Last updated : Monday, 04 December 2023
About MVYSA
The Miami Valley Youth Soccer Association (MVYSA) is a non-profit organization that provides opportunities for youth soccer players in the Miami Valley region of Ohio. MVYSA offers a variety of programs for players of all ages and skill levels, from recreational to competitive.
MVYSA was founded in 1971 and is a member of the Ohio Soccer Association (OSA), the United States Youth Soccer Association (USYSA), and the United States Soccer Federation (USSF). MVYSA is also affiliated with FIFA, the world governing body of soccer.

MVYSA's mission is to "provide a fun, safe, and positive environment for youth soccer players to develop their skills and love of the game." MVYSA believes that soccer is more than just a sport; it is a way to teach life skills such as teamwork, sportsmanship, and discipline.
League Structure
MVYSA's league structure is divided into four divisions:
Recreational: This division is for players who want to participate in soccer for fun and recreation.
Travel: This division is for players who want to compete at a higher level. Travel teams play in tournaments and travel to other cities to compete against other teams.
Premier: This division is for the most elite players in the MVYSA. Premier teams play in the highest level of competition and have the opportunity to qualify for national tournaments.
Adult: This division is for adults who want to play soccer for fun and recreation.
Registration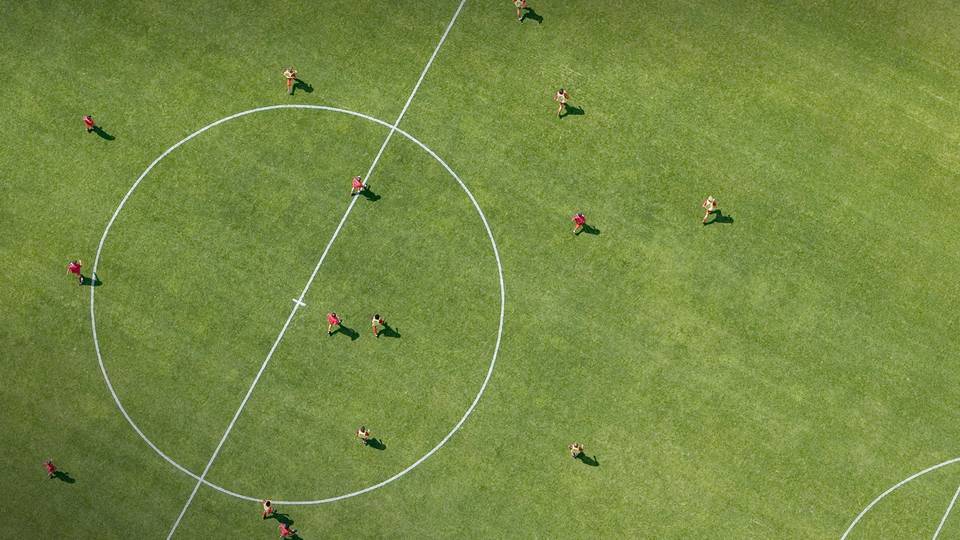 MVYSA registration for the 2023-2024 season is now open. Registration fees vary depending on the division and age group.
To register for MVYSA, visit the MVYSA website at www.mvysa.com.
Sources