Last updated : Sunday, 26 November 2023
NDSFL Football League
The NDSFL football league is a non-profit organization that provides football opportunities for youth in the North Dakota/South Dakota/Minnesota region. The league was founded in 1969 and currently has over 1,000 players on 60 teams.
History
The NDSFL was founded in 1969 by a group of parents who wanted to provide their children with the opportunity to play football. The league started with just a few teams, but it has grown steadily over the years. In 2019, the NDSFL had over 1,000 players on 60 teams.
League Structure

The NDSFL is divided into three divisions: Pee-Wee, Junior Varsity, and Varsity. The Pee-Wee division is for players ages 5-7, the Junior Varsity division is for players ages 8-10, and the Varsity division is for players ages 11-13.
The NDSFL season runs from August to November. Each team plays a 6-game regular season, followed by a playoff tournament. The championship game is held in November.
Rules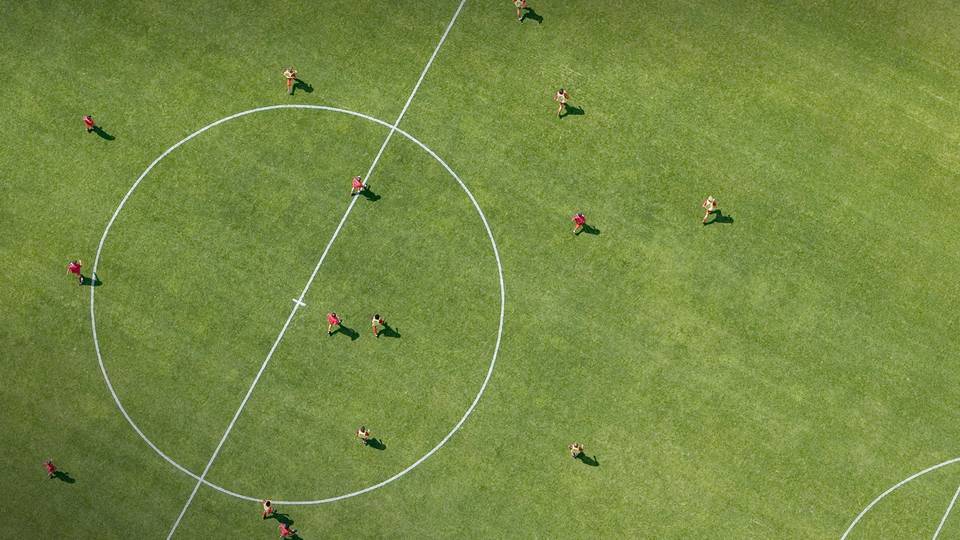 The NDSFL uses modified rules that are designed to make the game safer for young players. For example, there is no tackling in the Pee-Wee division, and there are limits on the amount of contact that is allowed in the other divisions.
Contact InformationThe NDSFL headquarters is located in Fargo, North Dakota. The league office can be reached by phone at (701) 237-5555 or by email at info@ndsfl.org.