Last updated : Saturday, 16 September 2023
Introduction
The New England Football Soccer League (NEFSL) is an amateur football league based in the northeastern United States. It was founded in 1972 and currently has over 100 teams competing in various divisions.
The NEFSL is a member of the United States Adult Soccer Association (USASA). It is one of the largest amateur football leagues in the United States.
History

The NEFSL was founded in 1972 by a group of football enthusiasts in the northeastern United States. The league started with just a few teams, but it has grown steadily over the years.
The NEFSL has hosted several national championships over the years. In 2018, the NEFSL hosted the USASA National Amateur Cup.
Divisions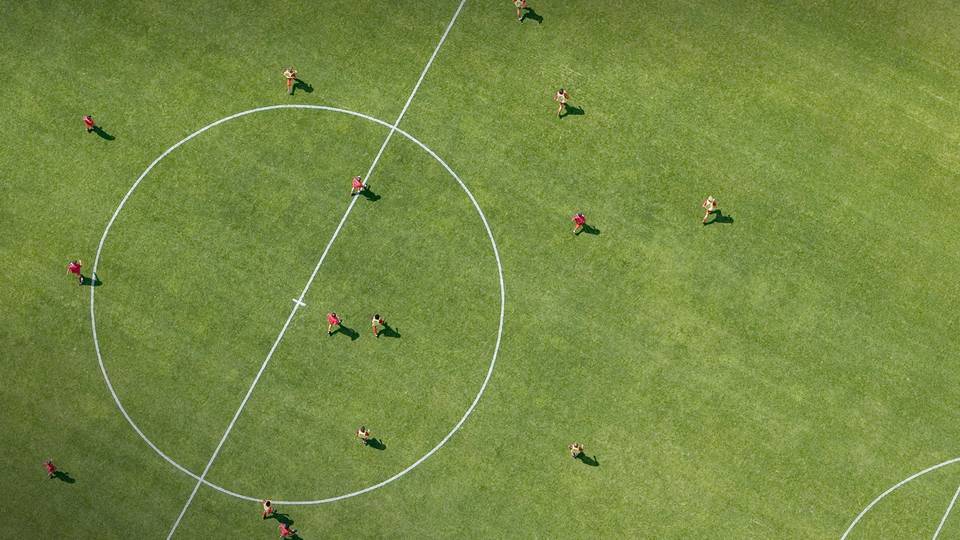 The NEFSL has a variety of divisions, catering to players of all ages and skill levels. The divisions are as follows:
Premier Division
Division 1
Division 2
Division 3
Division 4
Division 5
Over-30 Division
Over-40 Division
Over-50 Division
Sources