Last updated : Sunday, 26 November 2023
New City Heating Sunday
New City Heating Sunday is an amateur football league based in Milton Keynes, England. It was founded in 1974 and currently has over 50 teams competing in various divisions. The league is named after its main sponsor, New City Heating Co Ltd.
Divisions
New City Heating Sunday has a total of 10 divisions, each with 10 teams. The divisions are:
Premier Division
Division One
Division Two
Division Three
Division Four
Division Five
Division Six
Division Seven
Division Eight
Division Nine

The top two teams from each division are promoted to the next division at the end of the season, while the bottom two teams are relegated to the next lower division.
Cup Competitions
New City Heating Sunday also organises a number of cup competitions, including:
The Challenge Cup
The League Cup
The Knockout Cup
The Charity Cup
The Veterans Cup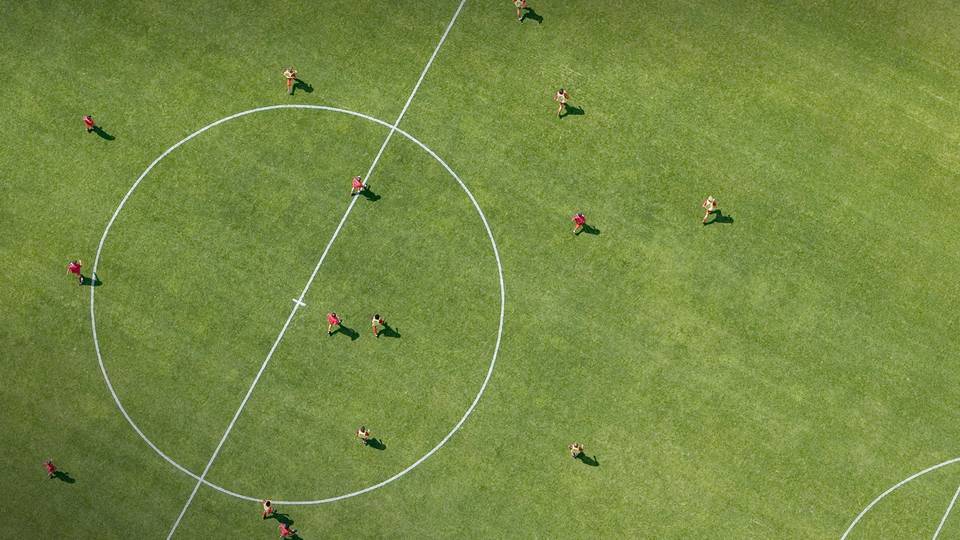 The Challenge Cup is the most prestigious cup competition in the league. It is open to all teams in the league and is played on a knock-out basis. The League Cup is also a knock-out competition, but is only open to teams in the top four divisions. The Knockout Cup is open to all teams in the league and is played on a league basis. The Charity Cup is a friendly cup competition that is played in aid of a local charity. The Veterans Cup is a cup competition for players over the age of 35.
Sources