Last updated : Monday, 18 September 2023
Introduction
The Newport League is an amateur football league based in Newport, Wales. It was founded in 1904 and currently consists of 14 teams. The league is affiliated to the Gwent County Football Association.
The league is divided into two divisions, the Premier Division and Division One. The top two teams in the Premier Division are promoted to the Gwent League at the end of the season, while the bottom two teams are relegated to Division One.

The league cup is the Newport League Challenge Cup. It is a knockout competition open to all teams in the league. The winner of the cup qualifies for the FA Vase.
History
The Newport League was founded in 1904. The first season consisted of just six teams. The league has grown steadily over the years and now consists of 14 teams.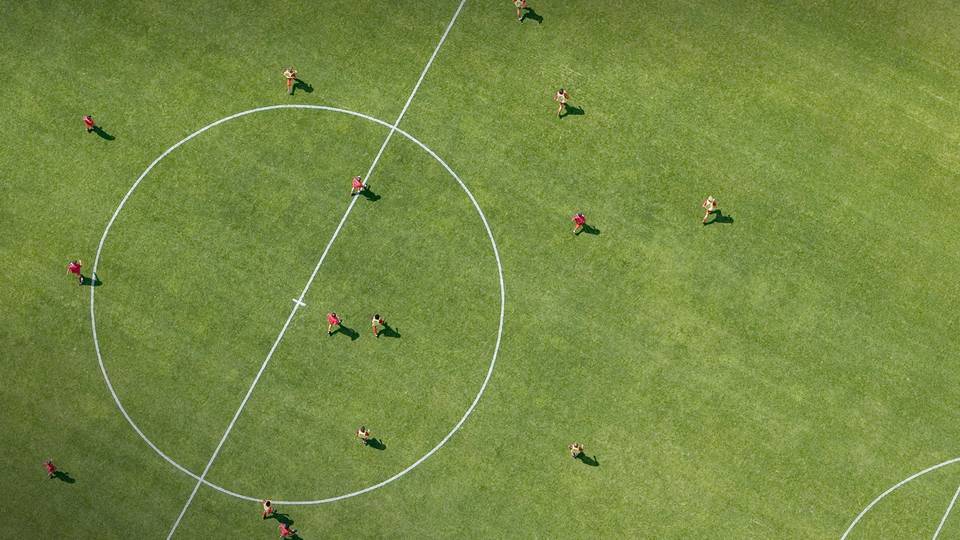 The league has been won by a number of different teams over the years. The most successful team is Newport City, who have won the league 13 times.
Current season
The current season is the 2022-2023 season. The Premier Division is currently being led by Newport City, who are followed by AFC Newport and Shaftesbury. In Division One, the top two teams are Ringland and Risca United.
Sources