Last updated : Saturday, 25 November 2023
Introduction
The Northern Ireland Women's Football Association (NIWFA) is the governing body for women's football in Northern Ireland. It was founded in 1976 and is affiliated to the Irish Football Association (IFA).
The NIWFA runs a number of leagues and competitions for women and girls of all ages, from grassroots to elite level. The top division is the NIWFA Championship, which is currently sponsored by Electric Ireland.

The NIWFA also has a number of national teams, including the senior team, the under-19 team, and the under-17 team. The senior team has qualified for the UEFA Women's Championship on three occasions.
History
The NIWFA was founded in 1976 by a group of women who were passionate about promoting women's football in Northern Ireland. The first meeting was held in the Post Office Youth Club in Belfast.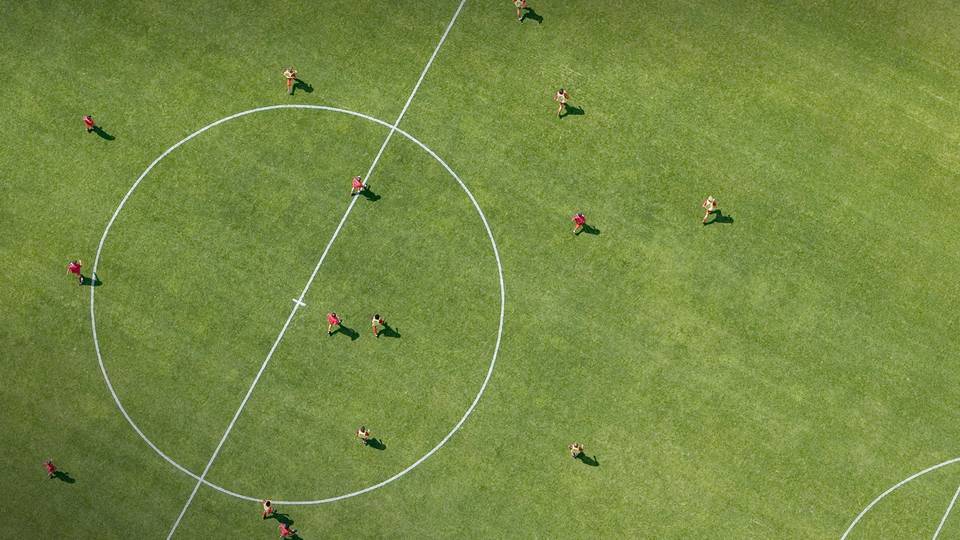 The NIWFA's first season consisted of three divisions, with a total of 18 teams. The first league champions were Bangor Ladies.
The NIWFA has grown steadily over the years and now has over 100 affiliated clubs. The top division, the NIWFA Championship, currently has 12 teams.
Current Leagues and Competitions
NIWFA Championship
NIWFA First Division
NIWFA Second Division
NIWFA Reserve League
NIWFA Girls' U19 League
NIWFA Girls' U17 League
NIWFA Girls' U15 League
NIWFA Girls' U13 League
Sources