Last updated : Monday, 04 December 2023
Norfolk & Suffolk Veterans League
The Norfolk & Suffolk Veterans League is an amateur football league for players over the age of 35. It was founded in 2000 and currently has over 50 teams competing in two divisions.
The league is affiliated with the Football Association and follows its rules and regulations. Matches are played on a Sunday afternoon and are usually 90 minutes long.
Season 2023/24

The 2023/24 season is scheduled to start on Sunday, 10th September 2023. The fixtures have been released and can be found on the league website.
The league cup competition will also be played this season, with the first round fixtures scheduled to take place on 1st October 2023.
How to get involved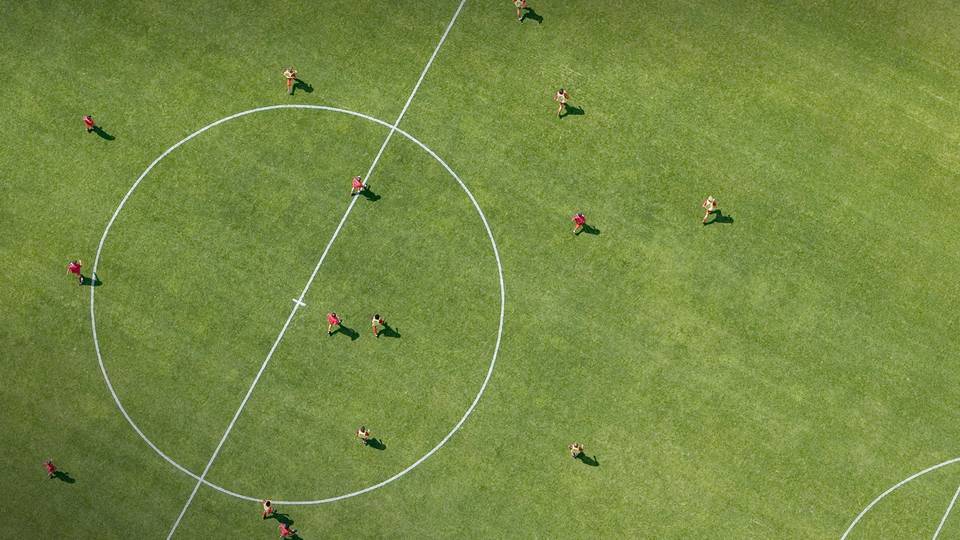 If you are interested in playing in the Norfolk & Suffolk Veterans League, you can contact the league secretary at secretary@nsvfl.co.uk.
You can also find more information about the league on the website: https://www.teamstats.net
Sources