Last updated : Thursday, 28 September 2023
Norfolk U18 (nu18) Leagues
The Norfolk U18 (nu18) Leagues are a set of amateur football leagues for under-18 teams in Norfolk, England. The leagues are run by the Norfolk Football Association (NFA).
History
The Norfolk U18 Leagues were founded in 1972. The leagues have grown significantly in size since then, and now there are over 100 teams competing in the leagues.
Structure

The Norfolk U18 Leagues are divided into two divisions: the Premier Division and Division One. The Premier Division is the top division, and Division One is the second division. There is also a promotion and relegation system between the two divisions.
The leagues are played on a Saturday afternoon. Matches are usually played at local parks and pitches.
Teams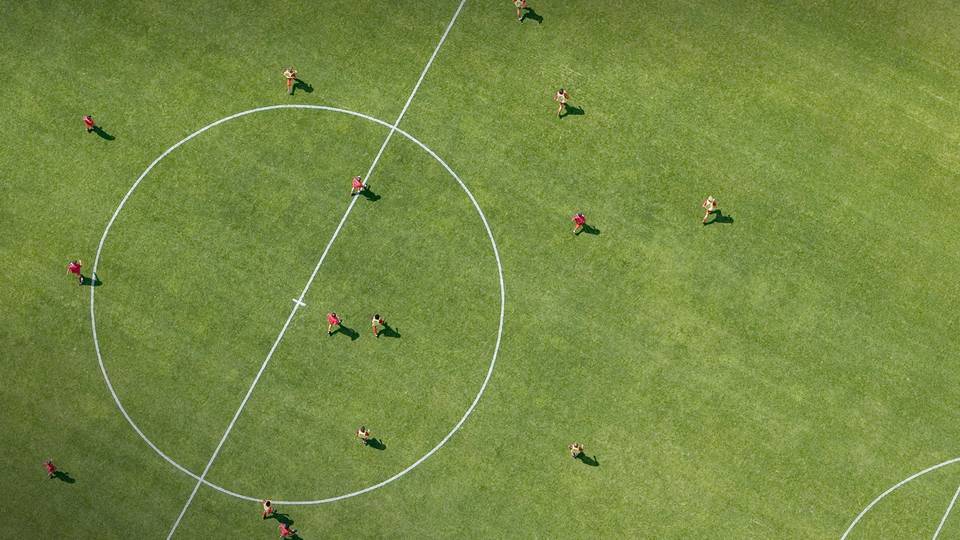 There are over 100 teams competing in the Norfolk U18 Leagues. Some of the most successful teams in the leagues include:
Sources