Last updated : Thursday, 23 November 2023
North Bucks & District Football League
The North Bucks & District Football League is an amateur football league affiliated to the Berks & Bucks County Football Association. It is based in Northern Buckinghamshire, England, and has teams from surrounding counties including Oxfordshire, Northamptonshire, and Bedfordshire.
The league was founded in 1911 and is currently split into four divisions: Premier Division, Intermediate Division, Division One, and Division Two. The Premier Division is the top division, and the winners are promoted to the Spartan South Midlands Football League Division Two. The bottom two teams in the Premier Division are relegated to the Intermediate Division.
History

The North Bucks & District Football League was founded in 1911 by a group of clubs in Northern Buckinghamshire. The first season consisted of just four teams, but the league has grown steadily over the years and now has over 50 member clubs.
The league has been through a number of changes over the years, including the introduction of new divisions and the promotion and relegation of teams to and from higher leagues. In recent years, the league has become increasingly competitive, with the Premier Division teams now playing at a high standard.
Current Season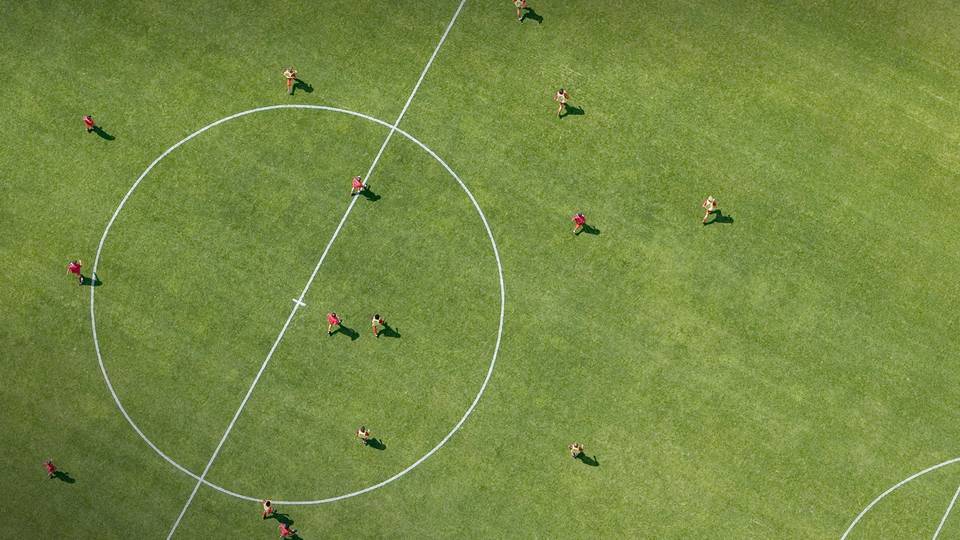 The 2023-2024 season is currently underway, and the Premier Division is being led by MK Wanderers. Other teams in contention for the title include Newport Pagnell Athletic, Great Horwood, and Bletchley Scot.
The Intermediate Division is being led by Deanshanger Athletic, while Division One is being led by Buckingham United. Division Two is being led by Olney FC.
Sources