Last updated : Monday, 25 September 2023
Northern Premier League
The Northern Premier League (NPL) is an English football league that was founded in 1968. It is currently the seventh tier of the English football league system, and is also known as the Pitching In Northern Premier League due to sponsorship reasons.
The league is divided into three divisions: the Premier Division, Division One North, and Division One South. The Premier Division champions are promoted to the National League North, while the bottom two teams are relegated to Division One North or Division One South.

The NPL has a total of 62 clubs, all of which are based in Northern England and the Midlands. The current champions are Radcliffe, who won the Premier Division title in the 2022-23 season.
History
The NPL was founded in 1968 as the northern equivalent of the Southern League. At that time, it was the highest level non-League division below the English Football League.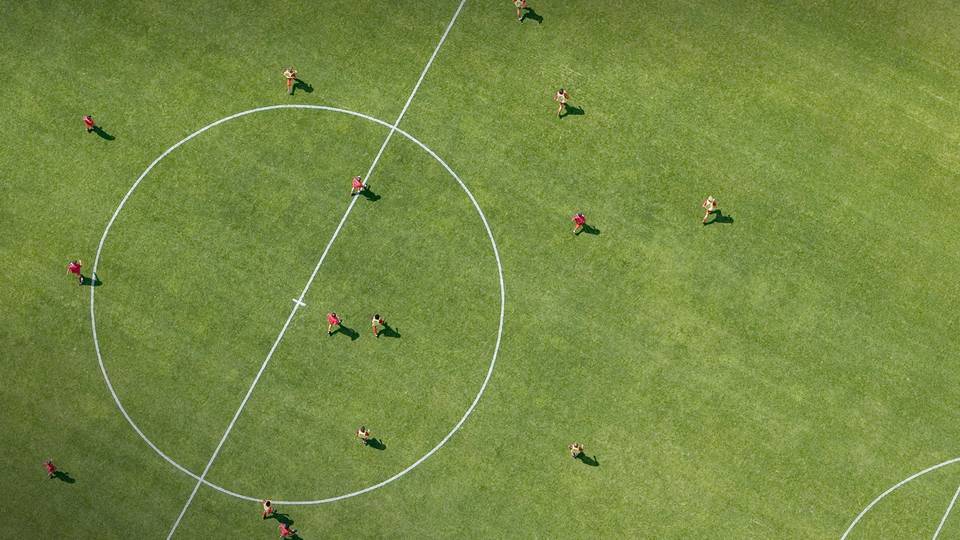 The league has undergone a number of changes since its inception. In 1987, a second division was added, called Division One. In 2007, Division One was split into two geographic sections, Division One North and Division One South.
The NPL has produced a number of professional footballers, including Paul Scholes, Michael Owen, and Wayne Rooney.
Source