Last updated : Monday, 27 November 2023
NSW Football Association Youth League
The NSW Football Association Youth League (AYL) is a competitive football league for boys and girls in the ages of 13-16 years old. It is administered by Football NSW, the governing body for football in New South Wales.
The AYL is divided into two divisions: Division 1 and Division 2. Division 1 is the top division and features the best teams in the state. Division 2 is the second division and is open to all teams.

The AYL season runs from March to September. Each team plays each other team in their division once, for a total of 14 games. The top two teams in each division at the end of the season qualify for the finals series.
History
The AYL was founded in 2013 as the Regional Conference. It was renamed the Association Youth League in 2017.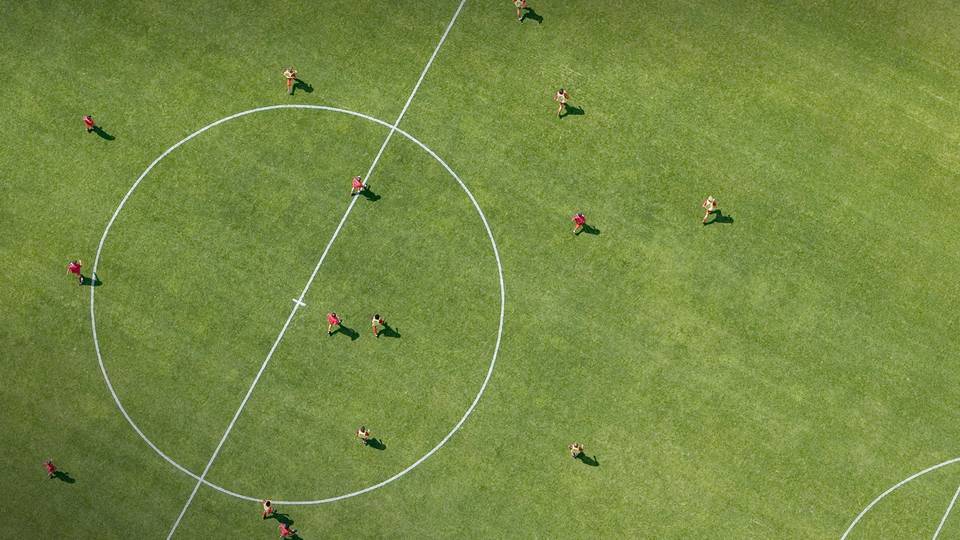 The AYL has been won by a number of different teams over the years. Some of the most successful teams include:
Sydney United 58 (6 titles)
Blacktown City (5 titles)
Marconi Stallions (4 titles)
Rockdale Ilinden (3 titles)
Central Coast Mariners (2 titles)
Sources