Last updated : Sunday, 24 September 2023
Introduction
The Oakbourne Amateur Football League is a non-profit organization that provides opportunities for adults to play football in the Oakbourne area. The league was founded in 1975 and currently has over 100 teams playing in a variety of divisions.
The league's mission is to promote the sport of football and to provide a fun and competitive environment for players of all ages and skill levels. The league also strives to give back to the community by organizing fundraising events and donating to local charities.
Divisions

The Oakbourne Amateur Football League has 10 divisions, each with its own set of rules and regulations. The divisions are:
Premier Division
Division One
Division Two
Division Three
Division Four
Division Five
Division Six
Division Seven
Division Eight
Division Nine
Division Ten
The Premier Division is the highest level of competition in the league. The teams in this division are made up of the best players in the league. Division One is the next level down, and so on.
Season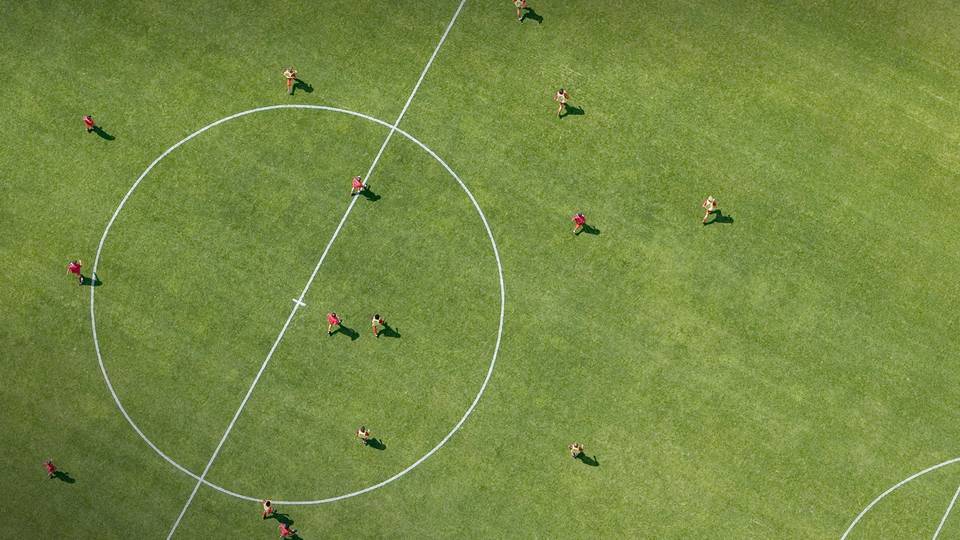 The Oakbourne Amateur Football League season runs from September to May. Each team plays 18 games during the regular season. The top teams in each division qualify for the playoffs, which are held in May.
Sources
Oakbourne Amateur Football League website
SportingPulse - Oakbourne Amateur Football League
Pitchero - Oakbourne Amateur Football League