Last updated : Wednesday, 29 November 2023
Oldham Sunday League
The Oldham Sunday League is an amateur football league based in the Tameside and Oldham areas of Greater Manchester, England.
The league was founded in 1921 and currently has 30 teams competing in three divisions. The top division is the Premier Division, followed by Division One and Division Two.

The league season runs from September to April, with each team playing each other twice. The top two teams in each division are promoted at the end of the season, while the bottom two teams are relegated.
History
The Oldham Sunday League was founded in 1921 by a group of local football enthusiasts. The league originally had just six teams, but it has grown steadily over the years and now has over 30 teams.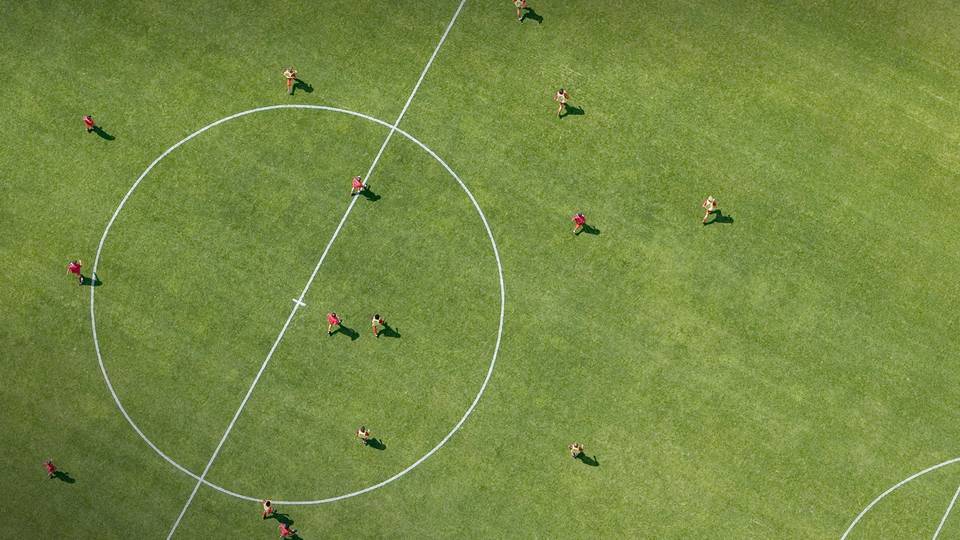 The league has been won by a number of different teams over the years, but the most successful team is AFC Chadderton, who have won the title 12 times.
Recent seasons
In the 2021-22 season, the Premier Division was won by Chadderton FC, with Oldham Athletic Colts finishing as runners-up.
Division One was won by Coppice United, with Limeside King George finishing as runners-up.
Division Two was won by Springhead Libs, with Infinity Initiatives FC finishing as runners-up.
Sources