Last updated : Monday, 27 November 2023
Paisley & Johnston District Youth Football League
The Paisley & Johnston District Youth Football League (PJD YFL) is an amateur football league for youth players in the Paisley and Johnstone area of Scotland.
The league was founded in 1972 and currently has over 100 teams participating in it. The teams are divided into age groups ranging from Under-7s to Under-18s.

The PJD YFL is affiliated to the Scottish Youth Football Association (SYFA) and follows its rules and regulations. The league also has its own set of rules and regulations, which are available on the league's website.
Fixtures and Results
The PJD YFL fixtures and results are published on the league's website. The website also has a live scores service, so you can keep track of the latest results.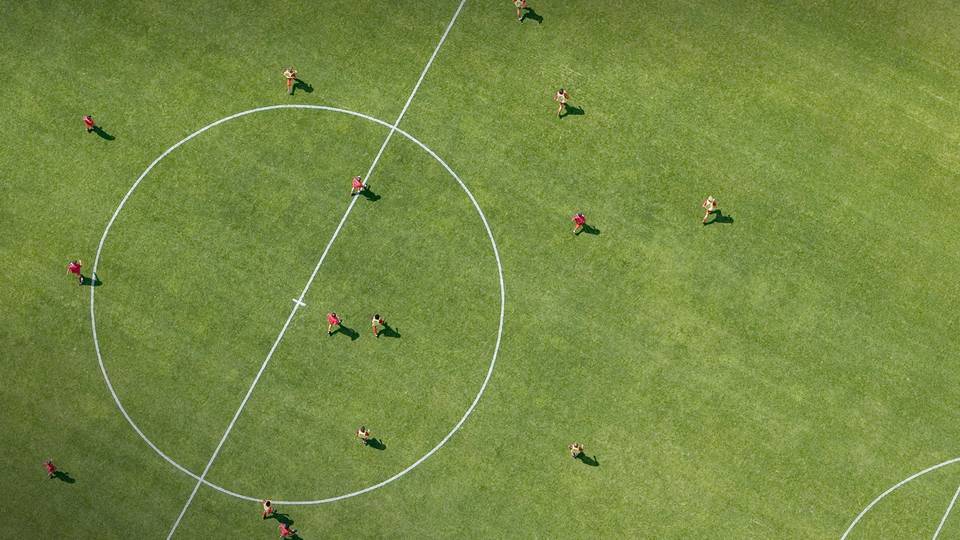 The league also publishes a weekly newsletter, which contains information about the latest fixtures, results, and news.
How to Get Involved
If you are interested in getting involved in the PJD YFL, there are a few ways to do so. You can register your team on the league's website, or you can contact the league secretary for more information.

The league also has a volunteer program, which allows you to get involved in the administration of the league.
Sources