Last updated : Friday, 24 November 2023
Paisley Johnstone And District Youth Football League
The Paisley Johnstone And District Youth Football League (PJD YFL) is an amateur football league for boys and girls aged 5-18 in the Paisley and Johnstone area of Scotland.
The league was founded in 1965 and currently has over 100 teams participating. The teams are divided into age groups and divisions, with promotion and relegation between divisions each season.
Season Structure

The PJD YFL season runs from August to May each year. The season is divided into two halves, with a winter break in December and January.
The league uses a league format, with each team playing each other team in their division home and away. The top teams in each division at the end of the season are promoted to the next division, while the bottom teams are relegated to the lower division.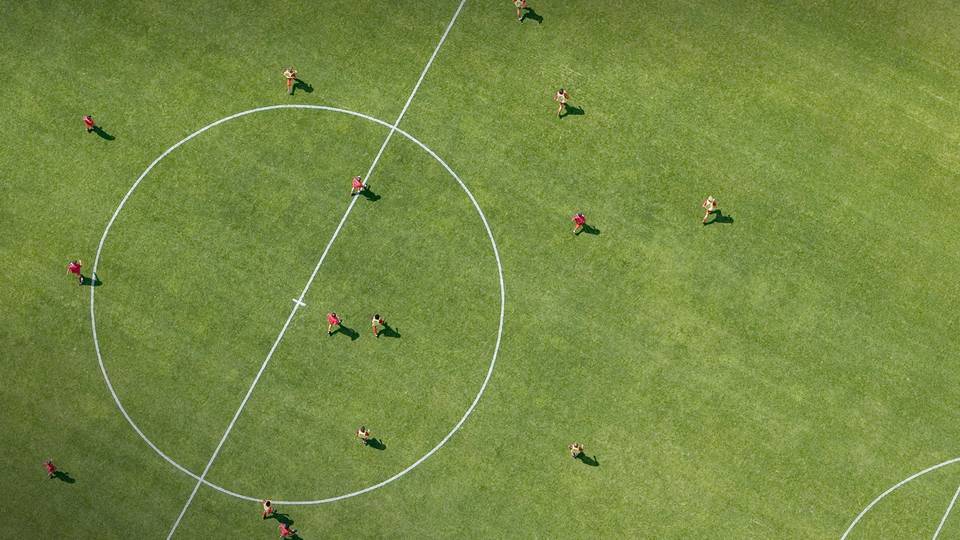 The PJD YFL also runs a cup competition, which is open to all teams in the league. The cup competition is played in a knockout format, with the winners of each round progressing to the next round.
Clubs
Sources