Last updated : Tuesday, 26 September 2023
Pembrokeshire Football League
The Pembrokeshire Football League is an amateur football league in Pembrokeshire, Wales. It was founded in 1904 and currently has 30 clubs in its Premier Division and Division One.
The league is affiliated to the Football Association of Wales and its clubs compete for promotion to the Welsh League.
History

The Pembrokeshire Football League was founded in 1904 by a group of local football enthusiasts. The first season of the league consisted of just six clubs, but it has since grown to become one of the largest amateur football leagues in Wales.
The league has been won by a number of different clubs over the years, including Haverfordwest County, Milford Athletic and Narberth.
Current Season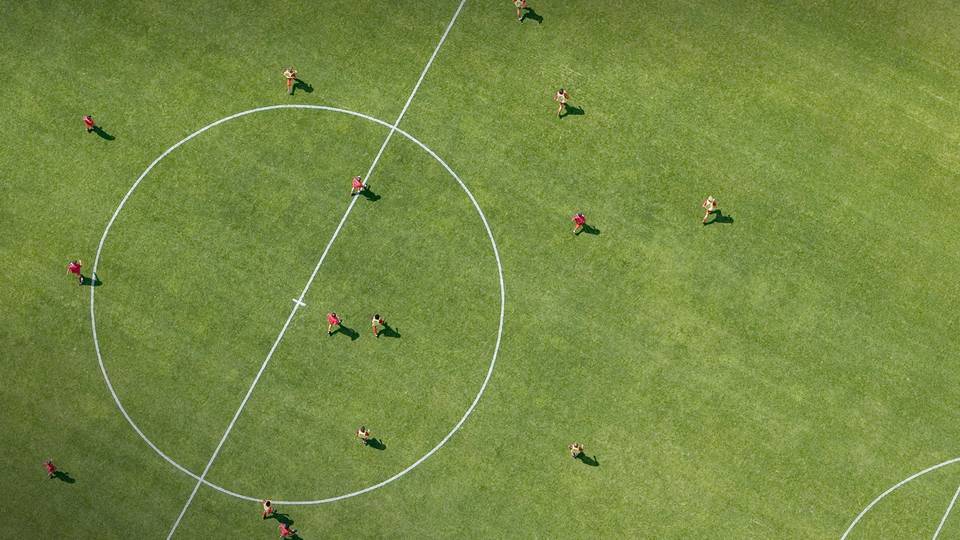 The current season of the Pembrokeshire Football League is the 2022-23 season. The Premier Division is currently being led by Haverfordwest County, while Milford Athletic are top of Division One.
The league cup competition, the Pembrokeshire Challenge Cup, is currently being contested by Narberth and Haverfordwest County.
Sources