Last updated : Monday, 27 November 2023
Pinpoint Recruitment Junior Football League
The Pinpoint Recruitment Junior Football League (PPRJFL) is an amateur football league in the North East of England. It was founded in 1945 as the North East Junior Football League, and was renamed in 2002 after Pinpoint Recruitment became the league's main sponsor.
History
The PPRJFL was founded in 1945 by a group of local football enthusiasts. The league initially consisted of just a few teams, but it quickly grew in popularity. By the 1960s, the PPRJFL was one of the largest junior leagues in the country.

The PPRJFL has a proud history of producing talented footballers. Many former PPRJFL players have gone on to play professionally, including David Beckham, Alan Shearer, and Peter Beardsley.
Current Structure
The PPRJFL currently has over 7,000 players representing over 400 teams. The league offers a variety of competitions for players of all ages, from under-11s to under-18s. There are also mini soccer leagues for under-8s and under-10s.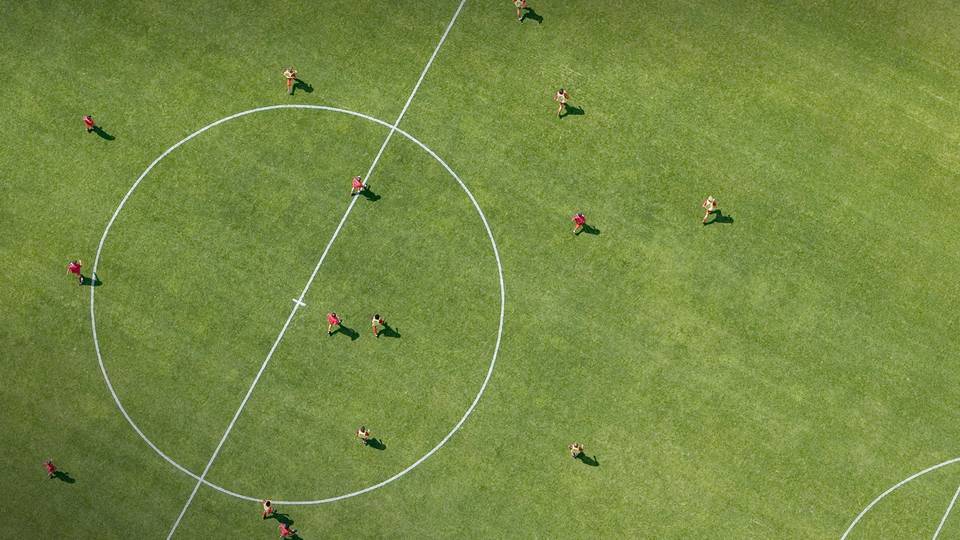 The PPRJFL is divided into a number of divisions, based on the age and ability of the players. The top division is the Premier Division, and the bottom division is the Development League.
The league season runs from September to May, with each team playing each other team in their division once. The top teams in each division qualify for promotion, and the bottom teams in each division are relegated.
Sources