Last updated : Tuesday, 28 November 2023
Introduction
Playfootball is an amateur football league that operates in the United Kingdom. It was founded in 2015 and currently has over 100,000 registered players.
The league offers a variety of divisions for players of all abilities, from beginners to experienced players. Matches are played on a Sunday afternoon, and there are no fees to play.

Playfootball is committed to providing a fun and friendly environment for players of all ages and abilities. The league also has a strong focus on community, and many teams organize social events outside of football.
How to Join
To join Playfootball, simply visit the league's website and create an account. You will then be able to search for a team in your area.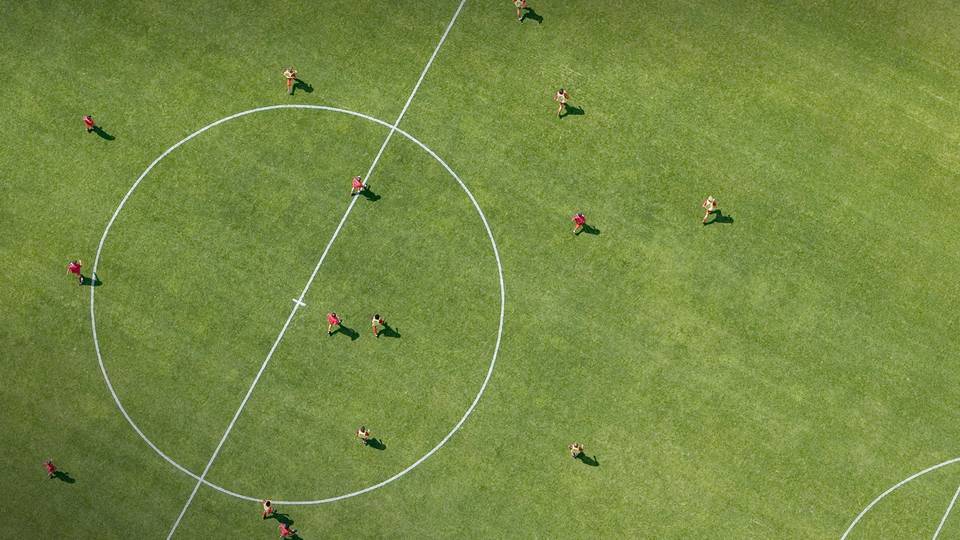 The league also offers a variety of ways to get involved, even if you don't want to play. You can volunteer as a referee, coach, or administrator.
Sources