Last updated : Friday, 24 November 2023
Introduction
The PlayFootball Romford 7s is an amateur football league based in Romford, Greater London. It is run by PlayFootball, a leading provider of 5-a-side and 7-a-side football leagues in the UK.
The league is open to teams of all abilities, from beginners to experienced players. There are a variety of divisions to choose from, so you can find one that is right for your team.

The league plays its matches at Powerleague Romford, which is a state-of-the-art indoor football facility. The pitches are floodlit and have artificial turf, so you can play all year round.
How to join
To join the PlayFootball Romford 7s, you can either create a team or join an existing team. If you are creating a team, you will need to register with PlayFootball and pay a registration fee. You will also need to find 6 other players to join your team.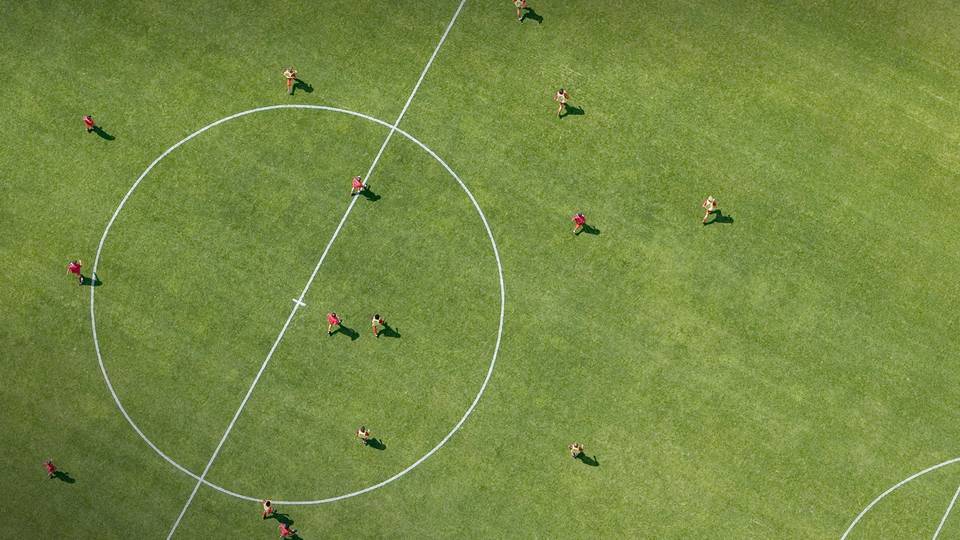 If you want to join an existing team, you can search for teams on the PlayFootball website. Once you have found a team that you are interested in, you can contact the team captain to express your interest.
Season structure
The PlayFootball Romford 7s season runs from September to April. There are a total of 12 rounds of matches, with each team playing each other once. The top teams in each division will qualify for the playoffs, which will determine the overall champions.

The league also has a cup competition, which is open to all teams. The cup competition is played in a knockout format, with the winners of each round progressing to the next round.
Contact information
For more information about the PlayFootball Romford 7s, you can visit the PlayFootball website or email Romford@powerleague.co.uk.