Last updated : Saturday, 25 November 2023
Potteries Junior Youth League
The Potteries Junior Youth League is an amateur football league for boys and girls aged 7 to 16 in the Stoke-on-Trent area of England.
The league was founded in 1965 and currently has over 100 teams competing in a variety of divisions.
Divisions
Season

The league season runs from September to May.
Each team plays each other team in their division once, home and away.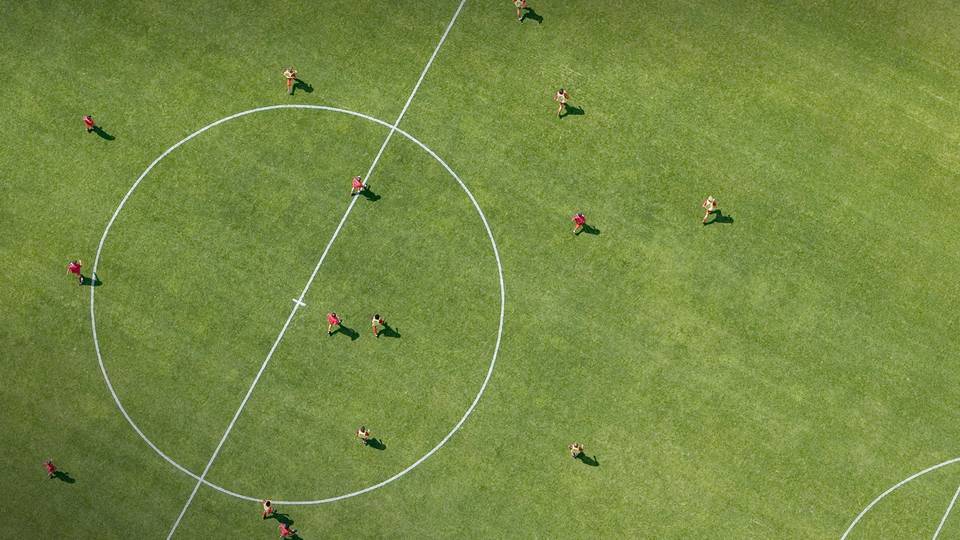 The top teams in each division qualify for the playoffs, with the winners being promoted to the next division.
Trophies
The league awards trophies to the winners of each division, as well as the winners of the cup competitions.

The league also awards individual trophies for the player of the year, the young player of the year, and the manager of the year.
Sources