Last updated : Sunday, 26 November 2023
Qatar Community Football League
The Qatar Community Football League (QCFL) is an amateur football league in Qatar that was established in 2016 by the Supreme Committee for Delivery and Legacy. The league is open to players of all ages, skill levels, and backgrounds.
History
The QCFL was created as part of the Qatar 2022 FIFA World Cup legacy program. The goal of the league is to promote football as a way to bring people together and to build a more inclusive and diverse community in Qatar.

The inaugural season of the QCFL in 2016 had 12 teams competing in a single division. The league has since grown to over 90 teams competing in three divisions: Men, Boys, and Girls.
Structure
The QCFL season runs from September to March. Each division consists of 12 teams that play each other once during the regular season. The top four teams in each division qualify for the playoffs, which are played in a knockout format.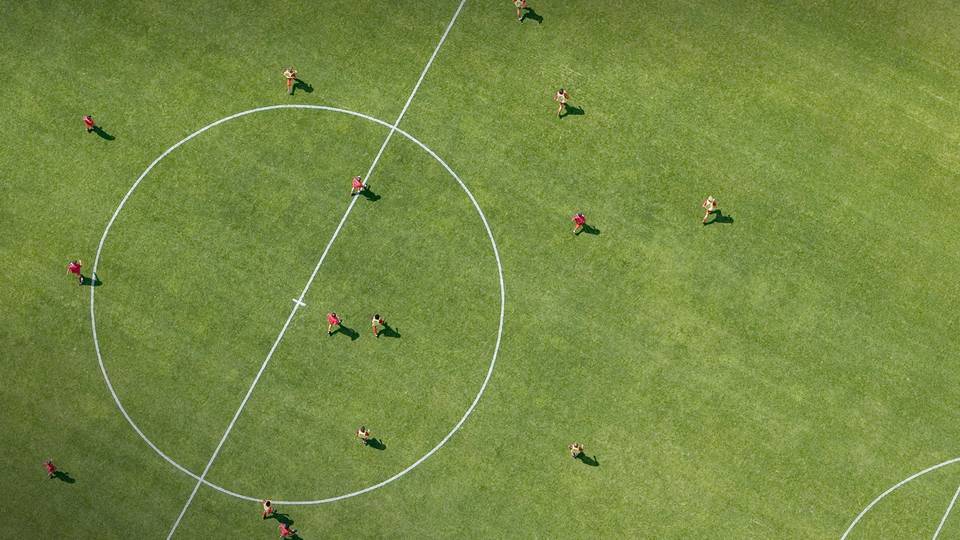 The QCFL also has a number of other competitions, including a futsal league, a beach soccer league, and a women's league.
Impact
The QCFL has also been a valuable tool for social cohesion. The league brings together players from different nationalities, cultures, and backgrounds. This has helped to create a more inclusive and diverse community in Qatar.
Sources