Last updated : Thursday, 30 November 2023
Rowsley Amateur Football League
The Rowsley Amateur Football League is a football league based in Rowsley, Derbyshire, England. It was founded in 1920 and currently has 12 teams competing in two divisions.
History
The Rowsley Amateur Football League was founded in 1920 by a group of local footballers. The league initially had just four teams, but it has grown steadily over the years and now has 12 teams.

The league has been won by a variety of teams over the years, but the most successful team is Rowsley United, who have won the league title 12 times.
Current season
The current season is the 2022-2023 season. The league is divided into two divisions, the Premier Division and Division One. The top four teams in the Premier Division at the end of the season will be promoted to Division One, while the bottom two teams in Division One will be relegated to the Premier Division.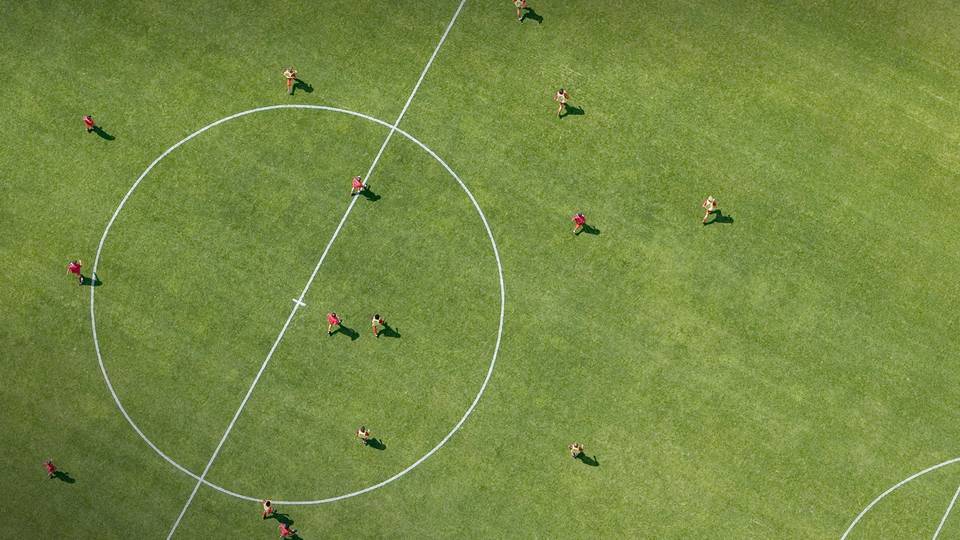 The current Premier Division champions are Rowsley United. The current Division One champions are Ambergate Town.
Sources