Last updated : Sunday, 26 November 2023
Russell Foster Youth League
The Russell Foster Youth League (RFYL) is an amateur football league for boys and girls aged 7-18 in the North East of England.
The league was founded in 1972 by Russell Foster, a local businessman and keen amateur footballer.
History

The RFYL was formed with the sole sponsorship of Mr Foster in 1975 to provide football facilities for youngsters in the local community.
The initial season saw 8 teams competing in one under 13 Division - this season we have 434 teams competing in 37 divisions covering age groups from under 9's to under 18's.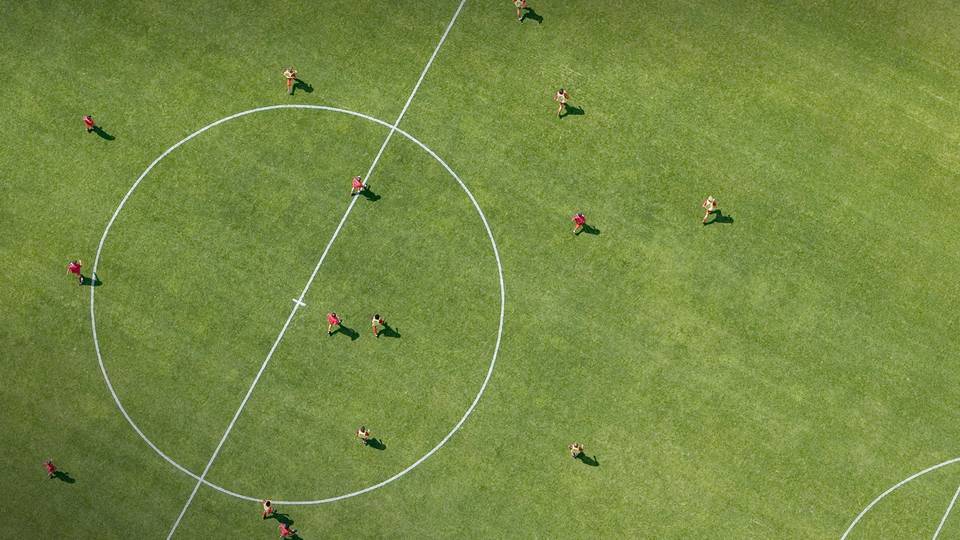 The phenomenal growth of the League is testament to the hardwork of many people involved with the League but would have been impossible without the assistance we have received from our Sponsor and President.
The league has produced many famous professional players, including Andy Carroll and Michael Carrick.
Structure

The RFYL is divided into a number of divisions, based on age and ability.
The top division is the Premier Division, followed by the First Division, Second Division, and so on.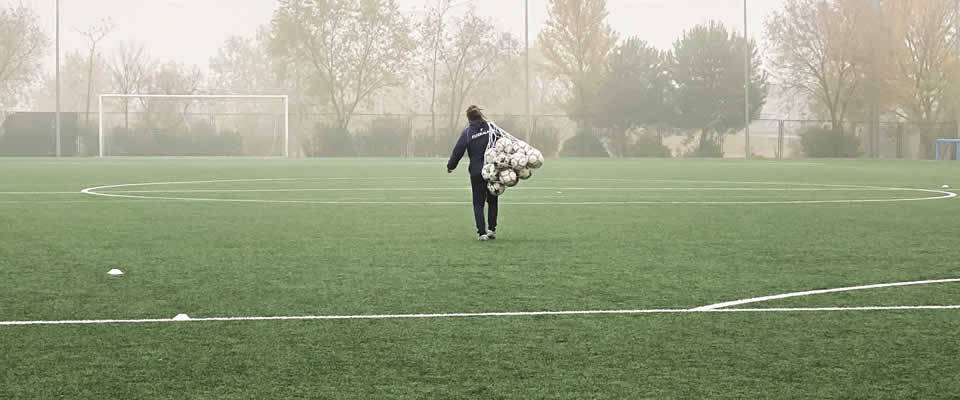 Each division is further divided into a number of regional groups.
The season runs from September to May, with each team playing each other twice, once at home and once away.
Awards

The RFYL awards a number of trophies each season, including:
The Premier Division Trophy
The First Division Trophy
The Second Division Trophy
The Chairman's Cup
The Fair Play Trophy
Sources