Last updated : Friday, 24 November 2023
Russell Foster Youth League
The Russell Foster Youth League (RFYL) is an amateur football league for boys and girls aged 7-18 in the North East of England.
The league was founded in 1972 and currently has over 100 clubs affiliated to it. The clubs are divided into age groups and divisions, and each season, the teams play each other in a round-robin format.
History

The RFYL was founded in 1972 by Russell Foster, a local businessman and football enthusiast. The league started with just 12 clubs, but it has grown steadily over the years and now has over 100 clubs affiliated to it.
The RFYL is a competitive league, but it also places a strong emphasis on fun and enjoyment. The league offers a variety of awards and recognition for players, coaches, and volunteers, and it also runs a number of social events throughout the season.
Current Season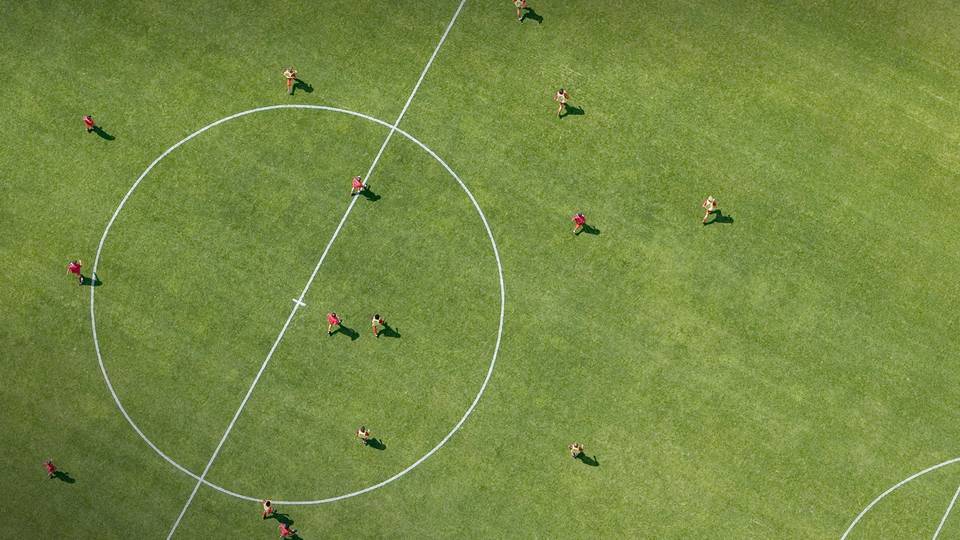 The current season of the RFYL started in September 2022 and is scheduled to end in May 2023. The league is divided into 10 divisions, each with 10-12 teams.
The top two teams in each division will be promoted to the next division, while the bottom two teams will be relegated to the lower division.
Sources