Last updated : Saturday, 25 November 2023
Ryman Division One North
The Ryman Division One North is a football league in England. It is part of the Isthmian League, which is at the eighth tier of the English football league system. The league consists of 22 teams and is played on a home-and-away basis.
The current champions are Hashtag United. Other teams in the league include AFC Sudbury, Redbridge, Wroxham, and Dereham Town.
History

The Ryman Division One North was formed in 1985 as the Isthmian League Second Division. It was renamed to the Ryman Division One North in 2002.
The league has been won by a number of teams, including Leyton Orient, AFC Wimbledon, and Grays Athletic.
Promotion and relegation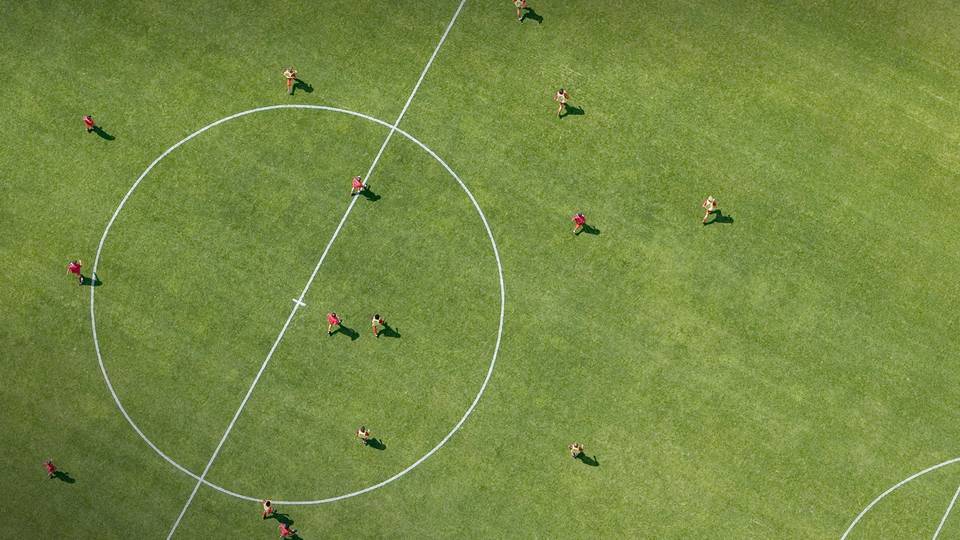 The top two teams in the Ryman Division One North are promoted to the Isthmian League Premier Division. The bottom two teams are relegated to the Isthmian League Division One South.
Sources