Last updated : Thursday, 30 November 2023
Introduction
The Santee AYSO Extra U10g is a competitive youth soccer league for girls born in 2010 and 2011. The league is part of the American Youth Soccer Organization (AYSO), which is the largest youth soccer organization in the United States.
The Santee AYSO Extra U10g league is designed to provide players with a challenging and fun environment to develop their soccer skills. The league offers a variety of training and playing opportunities, including:
Weekly practices
Monthly tournaments
Regional and state championships

The Santee AYSO Extra U10g league is committed to providing a positive and supportive environment for all players. The league's coaches are certified by AYSO and are committed to teaching the game of soccer in a fun and safe way.
Registration
Registration for the Santee AYSO Extra U10g league is now open. Players can register online at www.ayso341.org/registration.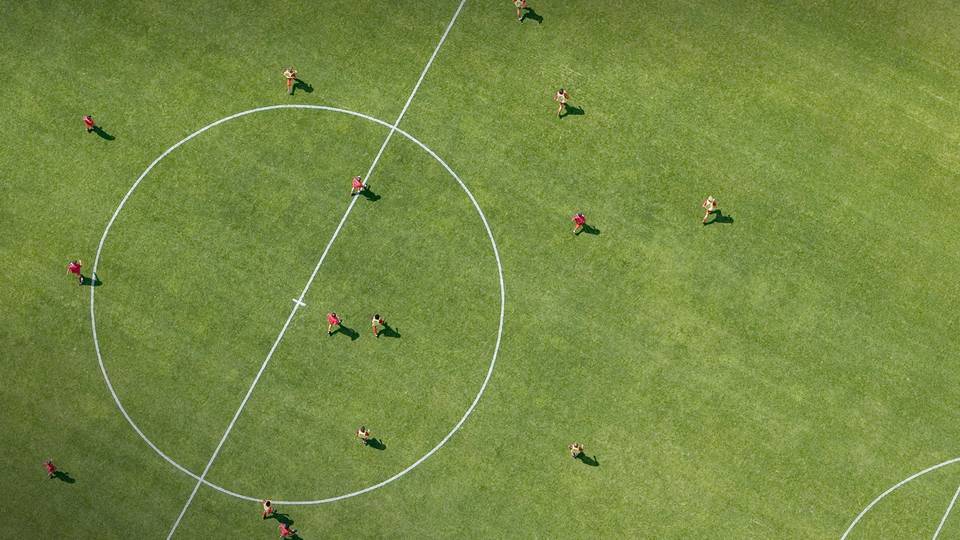 The registration fee is \$150. The fee includes:
Player registration
Uniform
Insurance
Entry fees for tournaments
Contact Information
Email: aysosched341@gmail.com

Phone: (619) 594-1125
Sources