Last updated : Friday, 01 December 2023
Shadwell Premier
The Shadwell Premier is an amateur football league based in London, England. It is part of the Community Football League (CFL), which is a network of amateur leagues in the Greater London area. The Shadwell Premier is the top division of the CFL, and is currently contested by 16 teams.
The league was founded in 2010, and has been won by a variety of teams over the years. The current champions are FC Brick Lane, who won the title in the 2021-22 season.

The Shadwell Premier is a competitive league, and the teams are evenly matched. The games are usually played on Sunday afternoons at Wanstead Flats, a sports ground in East London.
Recent Results
Shadwell FC 1-2 East City FC (February 26, 2023)
FC Brick Lane 3-2 Shadwell FC (February 12, 2023)
PYO FC 1-2 Shadwell FC (February 19, 2023)
Source: Full-Time
Upcoming Matches
Shadwell FC vs. Barnardo FC (March 5, 2023)
Narm FC vs. Shadwell FC (March 12, 2023)
Shadwell FC vs. Vallance FC (March 19, 2023)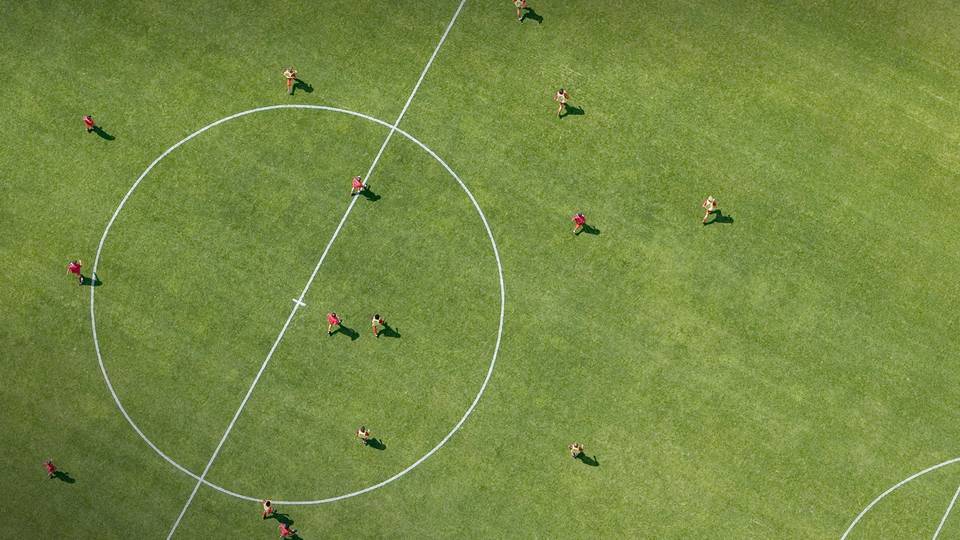 Source: Full-Time
Sources