Last updated : Tuesday, 19 September 2023
Sheffield & District Junior Sunday Football League
The Sheffield & District Junior Sunday Football League (SDJSL) is an amateur football league based in Sheffield, England.
It is affiliated to the Sheffield & Hallamshire County FA, and has over 1,000 teams from Under 7 to Under 18, including Pan-disability football.
History

The SDJFL was founded in 1921, and is one of the oldest junior football leagues in England.
The league has grown significantly over the years, and now has teams from all over the Sheffield area.
Competition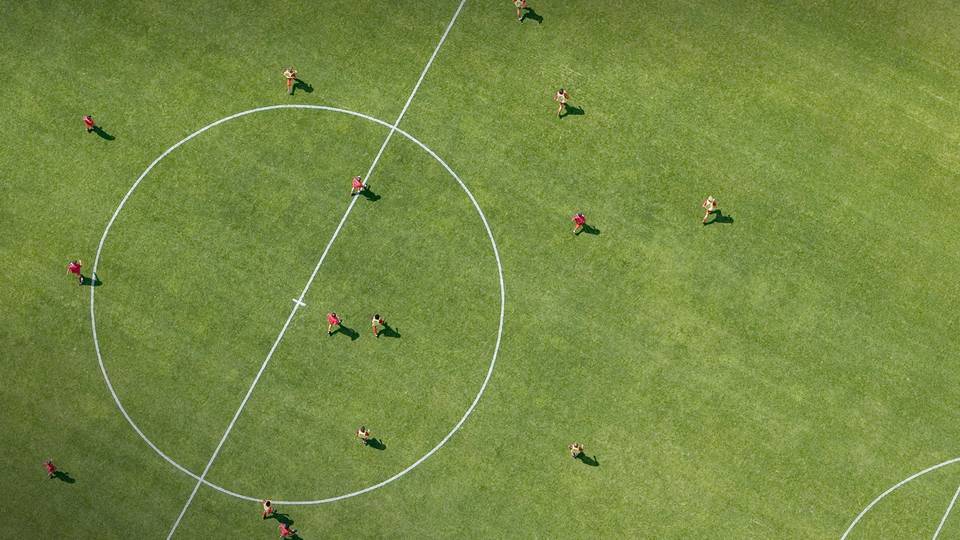 The SDJFL is a competitive league, but it also places a strong emphasis on fun and enjoyment.
The league runs a number of initiatives to promote fair play and sportsmanship, and it also supports The Sheffield Children's Hospital Charity.
Sources