Last updated : Saturday, 25 November 2023
Sheffield & Hallamshire Flourish League
The Sheffield & Hallamshire Flourish League is an inclusive football league for adults in Sheffield and the surrounding area. It is operated by the Sheffield & Hallamshire County FA in partnership with Sheffield Flourish, a charity that works with people who have mental health problems.
How it works
The league is open to teams of all abilities and experiences. Teams play 11-a-side football in a completely flexible format, with each team allocated one fixture per month throughout the season. Games can take place at any time during the month, but they usually take place during the day mid-week.

The league is designed to be as inclusive as possible, and teams are encouraged to create active partnerships with local organizations that work with people from marginalized groups. This could include NHS foundation trusts, mental health charities, homeless charities, refugee and asylum seeker organizations, or drug and alcohol treatment services.
Who can join?
The league is open to teams of all abilities and experiences. There are no age restrictions, and teams can be made up of men, women, or mixed genders.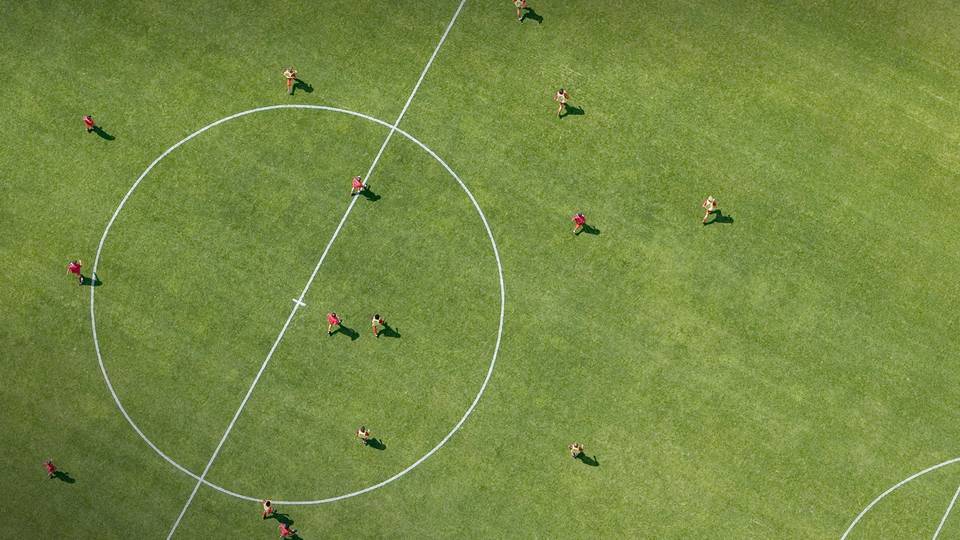 To join the league, teams must complete an expression of interest form. The form can be found on the Sheffield Flourish League website.
Sources