Last updated : Friday, 01 December 2023
Sheffield Imperial Sunday League
The Sheffield Imperial Sunday League (SISL) is an amateur association football league in Sheffield, England. It was founded in 1923 and currently has over 100 teams competing in three divisions: the Premier Division, the Championship, and the First Division.
The SISL is affiliated to the Sheffield & District Football Association and the Football Association. It is one of the largest and most popular Sunday leagues in the Sheffield area.
History

The SISL was founded in 1923 by a group of amateur footballers in Sheffield. The first season of the league consisted of just six teams, but it quickly grew in popularity and now has over 100 teams competing.
The SISL has been home to many talented footballers over the years, including former Sheffield United and England international Tony Currie. Currie played for the SISL team Handsworth Old Crown in the 1970s.
Current season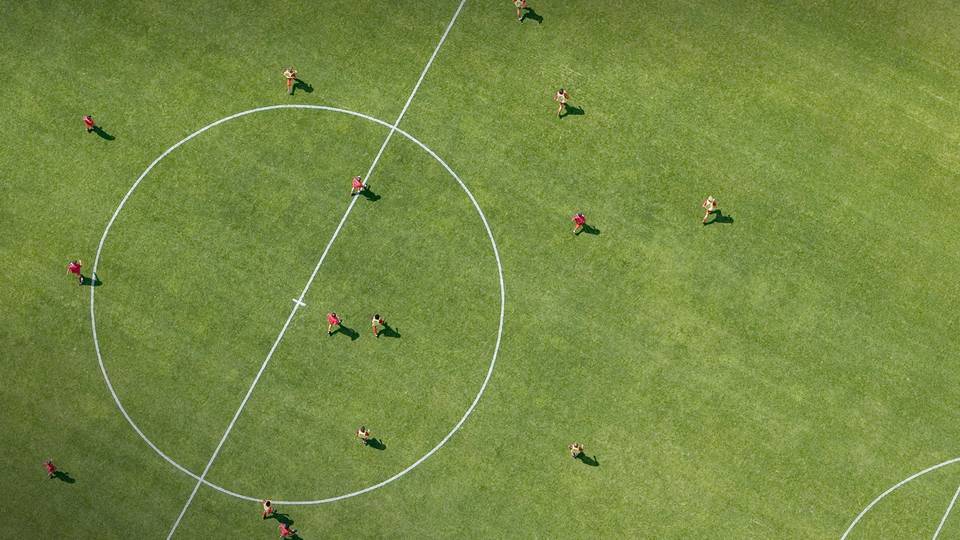 The current season of the SISL began in September 2023 and is scheduled to end in May 2024. The Premier Division is currently led by Aston Lodge RED Adult, while the Championship is led by Gypsy Queen FC Mens 11 aside. The First Division is led by Blind Monkey FC First.
The SISL also runs a number of cup competitions, including the SISL Invitation Cup and the SISL League Cup. The SISL Invitation Cup is open to all teams in the league, while the SISL League Cup is only open to teams in the Premier Division and the Championship.
Sources