Last updated : Thursday, 23 November 2023
Shrewsbury Sunday League
The Shrewsbury Sunday League is an amateur football league based in Shrewsbury, Shropshire, England. It was founded in 1922 and currently has 35 teams competing in four divisions.
History
The league was founded in 1922 as the Shrewsbury & District Sunday Football League. It was renamed the Greenhous Shrewsbury & District Sunday Football League in 2019 after Greenhous, a local building materials company, became the league's main sponsor.

The league has been won by a number of different teams over the years, including Shrewsbury Town Juniors, Monkmoor United, and AFC Meole Brace.
Current season
The current season (2022-23) is the 101st season of the Shrewsbury Sunday League. The Premier Division is currently being led by AFC Meole Brace, with Bull In The Barne in second place and Cordale Colts in third.
Structure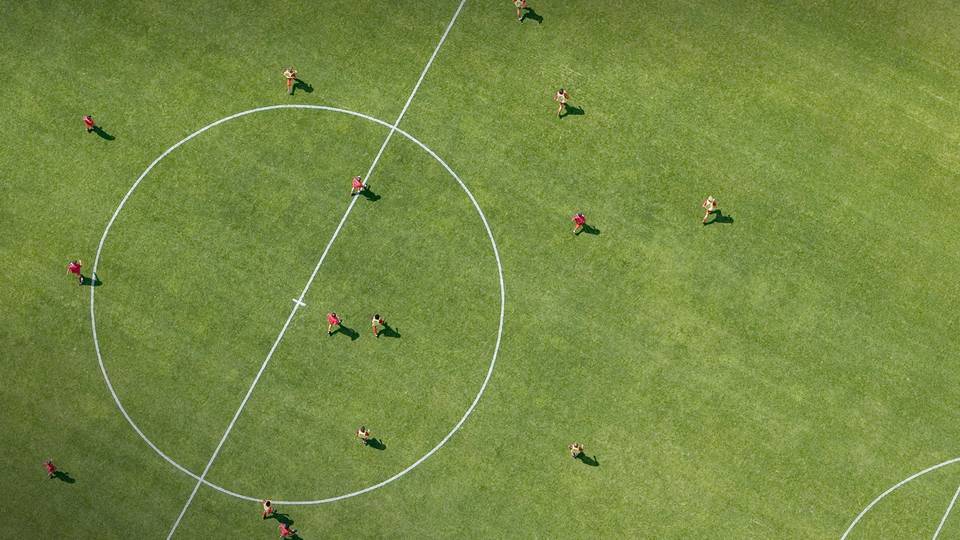 The Shrewsbury Sunday League is divided into four divisions: Premier Division, Division One, Division Two, and Division Three. Each division has 10 teams.
The top two teams from each division are promoted to the next division, while the bottom two teams are relegated to the previous division.
Cup competitions

The Shrewsbury Sunday League also hosts a number of cup competitions, including the A. Rogers Memorial Shield, the S.H.B. Management Trophy, the Jason Bramall Cup, and the Millward Construction Consolation Cup.
Sources