Last updated : Sunday, 03 December 2023
Shropshire Junior U16 A League
The Shropshire Junior U16 A League is an amateur football league for under-16-year-olds in Shropshire, England. It is run by the Shropshire Junior Football League (SJFL).
Divisions
The league is divided into two divisions:

The teams in each division play each other twice, once at home and once away. The top teams in each division at the end of the season are promoted to the next division, while the bottom teams are relegated to the previous division.
Current Season
The current season is the 2022-23 season. The teams in Division A are:
Shrewsbury Juniors
SAHA FC
Shrewsbury Up & Comers
Worthen Juniors
Oswestry Bg Club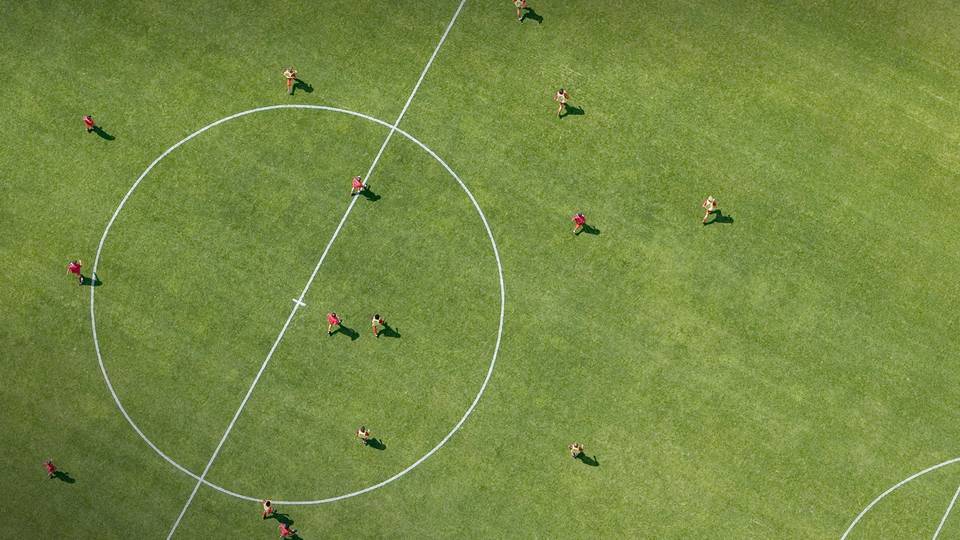 The teams in Division B are:
Prees Club Prees Panthers
Lawley Lightmoor
Shiffnal Girls FC
Sources