Last updated : Wednesday, 29 November 2023
Introduction
Soccer Six Side League (S6) is an amateur football league that organizes 6-a-side football games for players of all abilities.
The league was founded in 2000 and has since grown to become one of the largest and most popular 6-a-side football leagues in the UK.

S6 operates leagues in a variety of locations across the UK, including London, Manchester, Birmingham, and Glasgow.
The league also offers a variety of other services, such as referees, pitch hire, and team registration.
How to Play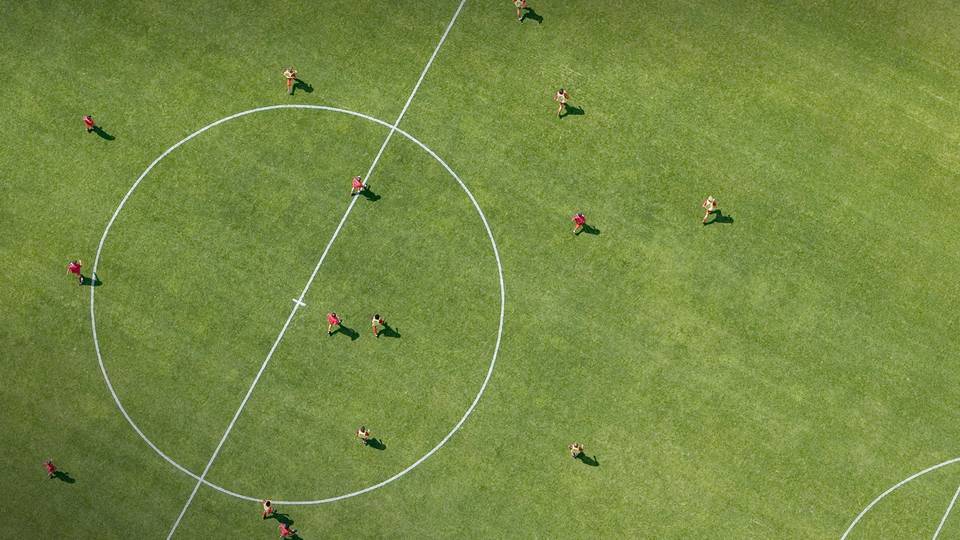 A Soccer Six Side League game is played between two teams of six players, with one goalkeeper.
The game is played on a smaller pitch than a traditional 11-a-side football pitch, and the rules are slightly modified to make the game more fast-paced and exciting.

The game is played over two halves of 20 minutes each, with a break of 5 minutes in between.
The object of the game is to score more goals than the other team.
Rules and Regulations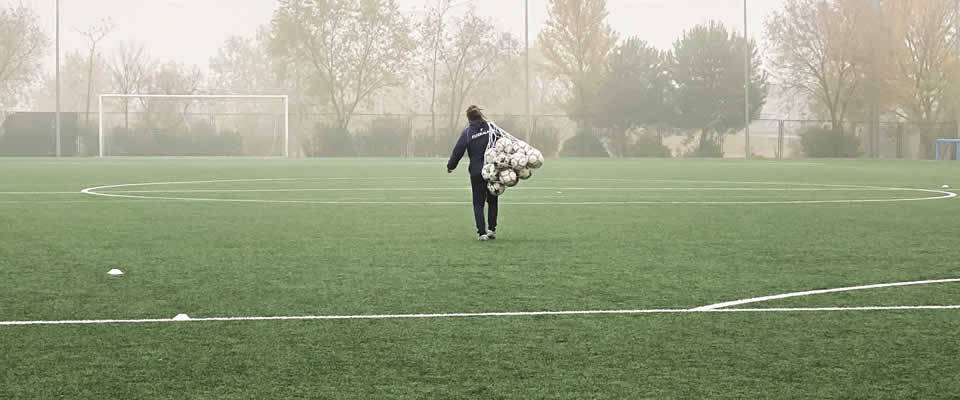 The full rules and regulations of Soccer Six Side League can be found on the S6 website.
The game is played with a size 5 football.
The pitch is 40 yards long and 20 yards wide.
There is no offside rule.
There are no throw-ins.
The goalkeeper is not allowed to handle the ball outside of the penalty area.
Sources