Last updated : Thursday, 23 November 2023
South Devon Football League
The South Devon Football League (SDFL) is an amateur football league based in England. It is a feeder league to the Devon Football League, which sits at Step 11 of the English football league system.
The SDFL currently has five divisions: Premier Division, Division One, Division Two, Division Three, and Division Four. There are a total of 59 teams in the league, with 12 teams in each division.
History

The SDFL was founded in 1921. The original name of the league was the South Devon and West Country League. The league changed its name to the South Devon Football League in 1974.
The SDFL has been won by a number of different clubs over the years. The most successful club in the league's history is Newton Abbot 66, which has won the Premier Division title 13 times.
Domestic cups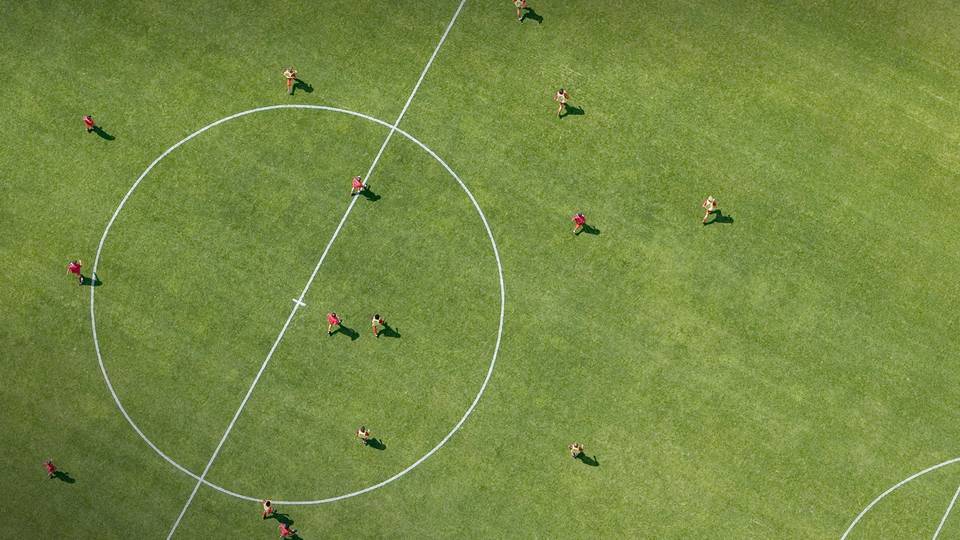 The SDFL also runs a number of domestic cups, including the Herald Cup, the Fred Hewings Cup, and the Divisional Cups.
The Herald Cup is the SDFL's primary cup competition. It is a knockout competition featuring all SDFL clubs (highest placed teams only).

The Fred Hewings Cup is a cup competition for reserve teams.
The Divisional Cups are cup competitions for teams in each division.
Sources