Last updated : Wednesday, 29 November 2023
Introduction
The Southern Amateur League (SAL) is an association football league in England affiliated to the Amateur Football Alliance (AFA). It is based in and around Greater London and caters for 11–a–side men's adult teams.
A feature of the league is 'multi-team football', common in AFA leagues, with clubs fielding an average of 4-5 teams each. For season 2021–22 the league has 40 open aged member clubs and a handful of veterans-only clubs running around 190 teams in 21 divisions. All clubs are strictly amateur.

The SAL places emphasis on sportsmanship and hospitality, with all players expected to socialise with their opponents and the match officials after the game. Disciplinary problems and cases of violent conduct are generally perceived to be experienced less in SAL football – and AFA football in general – than in other types of football.
History
The SAL was founded in 1922 as the Metropolitan League. It was renamed the Southern Amateur League in 1977.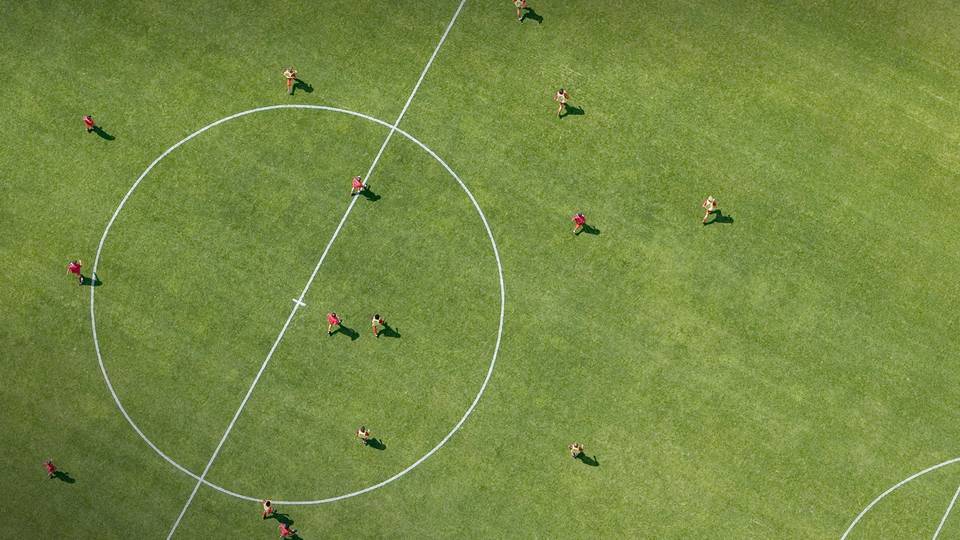 The league has been won by a number of clubs over the years, including Dulwich Hamlet, Tooting & Mitcham United, and Corinthian-Casuals.
Current season
The current season of the SAL is the 2022–23 season. The league is divided into 21 divisions, each of which contains 10 teams.

The top team in each division at the end of the season is promoted to the next division, while the bottom team in each division is relegated to the next lower division.
Sources