Last updated : Friday, 24 November 2023
Southern Amateur Football League
The Southern Amateur Football League (SAL) is an association football league in England affiliated to the Amateur Football Alliance. It is based in and around Greater London and caters for 11–a–side men's adult teams.
History
The SAL was founded in 1907 and is one of the oldest amateur football leagues in England. The league has a long and proud history, and has produced many talented players who have gone on to play professional football.

The current champions of the SAL are Polytechnic in Division 1, Actonians Association in Division 2, and Carshalton in Division 3.
Structure
The SAL is divided into three divisions: Division 1, Division 2, and Division 3. Each division consists of 16 teams. The top two teams from each division are promoted to the next division, while the bottom two teams are relegated to the previous division.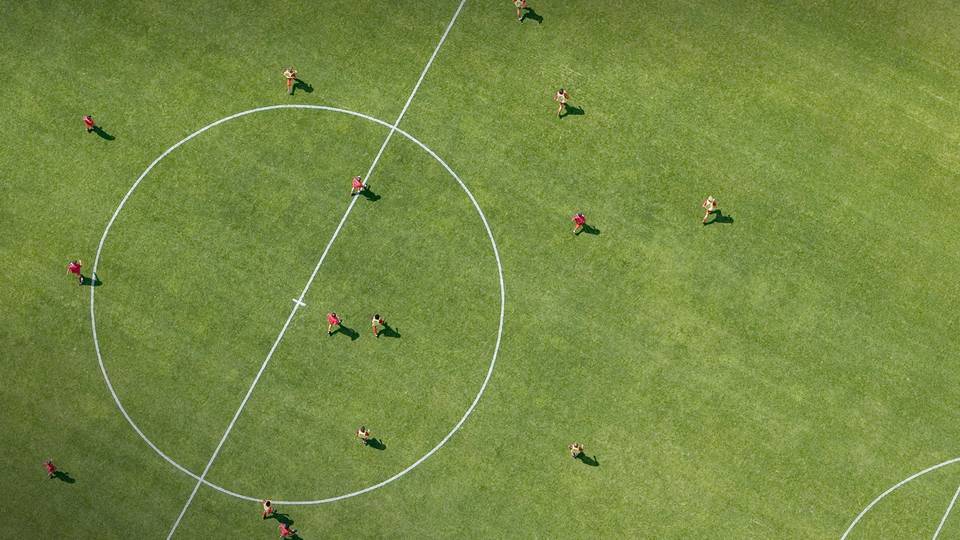 The SAL also has a number of cup competitions, including the SAL Cup, the SAL Trophy, and the SAL Challenge Cup.
Representative Team
The SAL also has a representative team that plays against other leagues, universities, and member clubs. The team has won the FA Inter-League Cup twice, in 2008 and 2017.
Sources