Last updated : Friday, 29 September 2023
Southport and District Amateur Football League
The Southport and District Amateur Football League (SDAFL) is an amateur football league based in Southport, Merseyside, England. It was founded in 1921 and currently has 36 clubs competing in three divisions: Premier, Championship, and First Division.
The SDAFL is affiliated to the Football Association (FA) and its clubs compete in the FA Vase and FA Sunday Cup. The league's current champions are Formby Reserves, who won the Premier Division title in the 2021-22 season.
History

The SDAFL was founded in 1921 by a group of local football enthusiasts. The league's first season consisted of just six clubs, but it has since grown to become one of the largest amateur football leagues in Merseyside.
The SDAFL has seen a number of changes over the years, including the introduction of new divisions and cup competitions. The league has also been affected by the rise of professional football in the area, with many clubs leaving the SDAFL to join the professional leagues.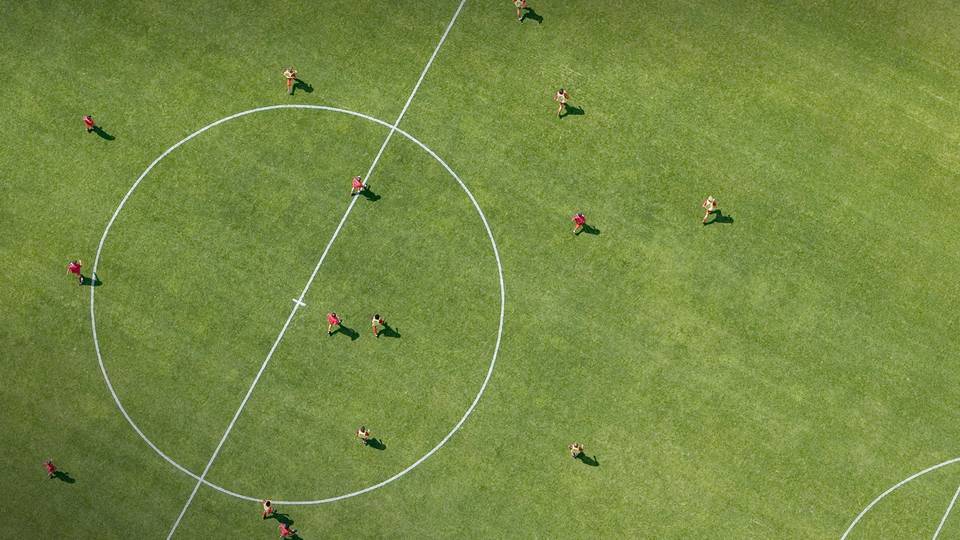 Despite these changes, the SDAFL remains a popular and important part of the local football scene. The league provides a competitive environment for amateur footballers of all abilities and helps to promote the sport in the area.
Sources