Last updated : Tuesday, 28 November 2023
Spiral-liiga
The Spiral-liiga is an amateur football league in Finland. It is a 6-a-side league for men and women. The league was founded in 2015.
History
The Spiral-liiga was founded in 2015 by a group of friends who wanted to create a more casual and fun alternative to the traditional 11-a-side football leagues. The league quickly grew in popularity and now has over 100 teams competing in it.

The Spiral-liiga is played on artificial turf pitches. The season runs from April to September. Each team plays 10 matches in the regular season. The top four teams in the regular season qualify for the playoffs.
Rules
The rules of the Spiral-liiga are similar to the rules of traditional football. However, there are a few key differences:
The game is played with 6 players per team instead of 11.
There is no offside rule.
The matches are shorter, lasting 20 minutes each half.
Teams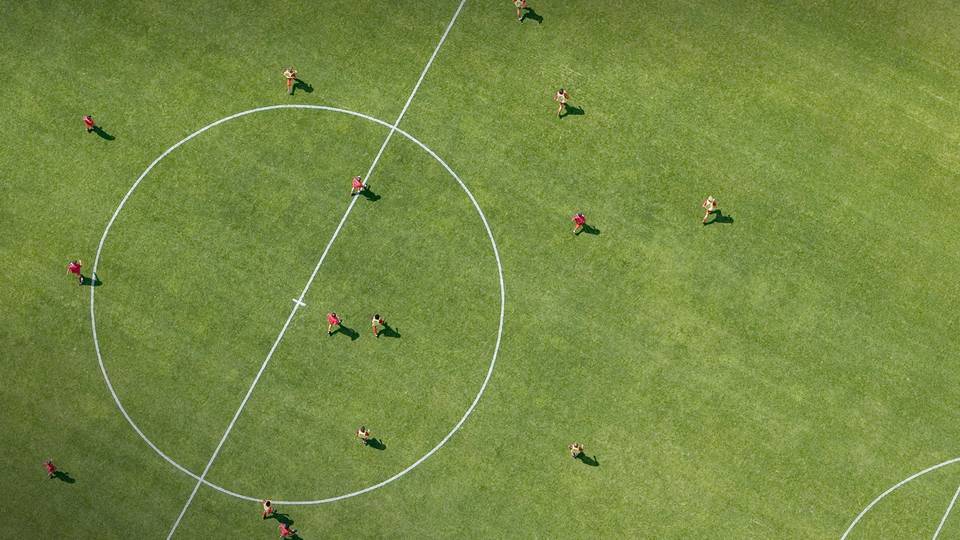 The Spiral-liiga has over 100 teams competing in it. The teams are divided into different divisions based on their skill level. The top division is the Premier Division.
Some of the most successful teams in the Spiral-liiga include:
Helsinki United
Tampere United
Turku United
Oulu United
Lahti United
Sources