Last updated : Thursday, 14 September 2023
About SVJSA
The Spokane Valley Junior Soccer Association (SVJSA) is a non-profit organization that provides affordable recreational soccer opportunities for youth ages 4-14 in the Spokane Valley area.
The SVJSA was founded in 1986 and currently has over 1,700 players. The association offers a variety of programs, including:
Spring and fall outdoor leagues
Winter indoor leagues
Clinics and camps
Tournament opportunities

The SVJSA is committed to providing a positive and fun environment for all players. The association's coaches are all certified and the association has a strong safety record.
The SVJSA is located at Plante's Ferry Sports Complex in the Spokane Valley. The complex has 13 soccer fields, a concession stand, and a pro shop.
Registration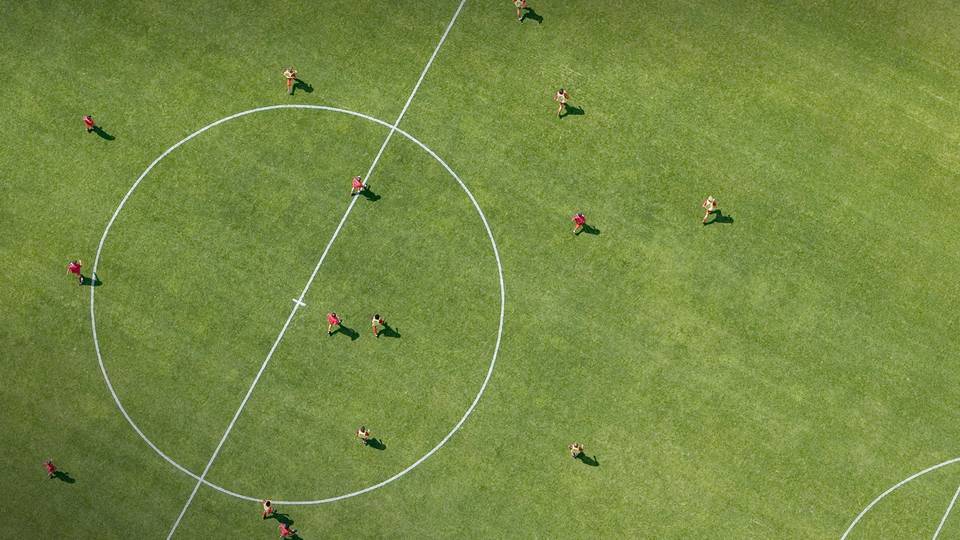 Registration for the SVJSA is open year-round. The cost of registration varies depending on the program.
To register, visit the SVJSA website at www.spvjsa.org.
Contact Information

The SVJSA office is located at:
12320 E Upriver Dr.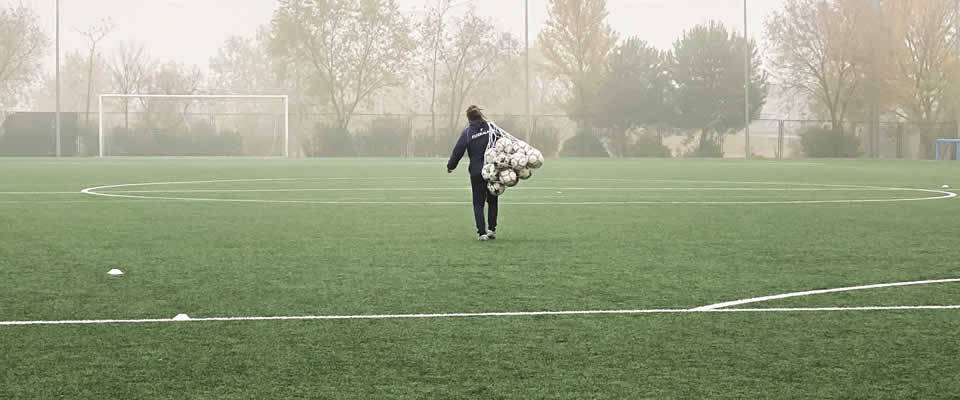 Spokane, WA 99202
The office phone number is (509) 922-7910.
Sources