Last updated : Monday, 04 December 2023
South Surrey Youth Football League (SSYFL)
The South Surrey Youth Football League (SSYFL) is an amateur football league for children and young adults in the South Surrey and White Rock area of British Columbia, Canada.
The league was founded in 1972 and currently has over 1,000 players registered. SSYFL offers a variety of programs for players of all ages and skill levels, including:
U7-U18 mixed teams
Girls teams from U8-U15
Recreational and competitive divisions
Winter training programs

SSYFL games are played on Saturdays during the fall and spring seasons. The league also hosts a number of tournaments and events throughout the year.
The SSYFL is committed to providing a safe and positive environment for all players. The league has a zero-tolerance policy for bullying and harassment.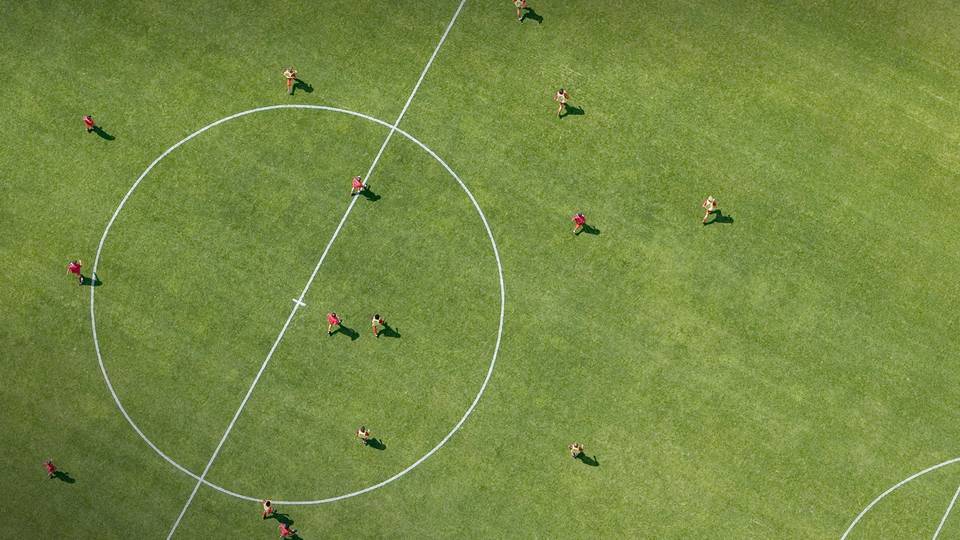 For more information about the SSYFL, please visit the league's website: www.ssyfl.org
Sources