Last updated : Thursday, 07 December 2023
Stourbridge & District Girls Youth League
The Stourbridge & District Girls Youth League is an amateur football league for girls aged 7-16 in the Stourbridge area of the West Midlands.
The league was founded in 1999 and currently has over 100 teams competing in a variety of age groups and divisions.

The league is affiliated to the Football Association and follows its rules and regulations.
Season 2022-23
The 2022-23 season is currently underway and the league is divided into the following age groups:
Under-7s
Under-8s
Under-9s
Under-10s
Under-11s
Under-12s
Under-13s
Under-14s
Under-15s
Under-16s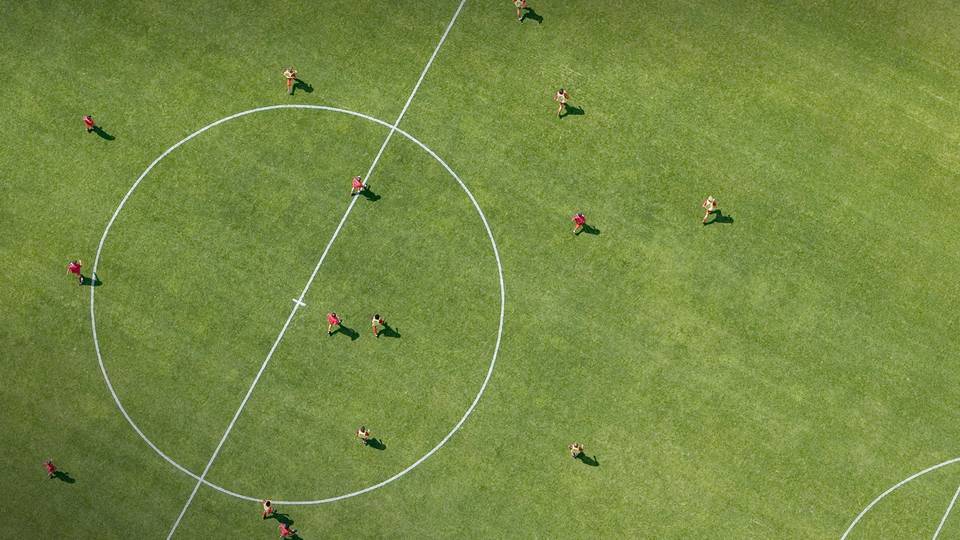 The league also has a development league for players who are new to the game or who are not yet ready to compete in the main leagues.
The season runs from September to May and each team plays a minimum of 12 matches.
Fixtures and Results

The latest fixtures and results for the Stourbridge & District Girls Youth League can be found on the Full-Time website.
Contact Details
For more information about the Stourbridge & District Girls Youth League, please contact the league secretary on secretary@stourbridgegirlsfootball.co.uk.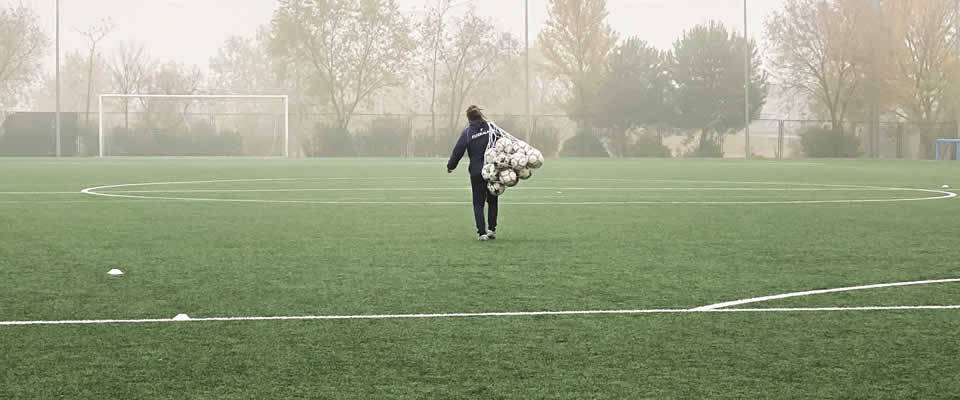 The league's website can be found at www.stourbridgegirlsfootball.co.uk.
Sources: