Last updated : Friday, 01 December 2023
Strathclyde Saturday Morning Amateur League
The Strathclyde Saturday Morning Amateur League (SMAFA) is a football association for amateur clubs in Scotland. The association is affiliated to the Scottish Amateur Football Association.
History
The SMAFA was founded in 1962 and contains clubs from all over the former Strathclyde region, from Airdrie in the east to Gourock in the west. It changed its name from the Strathclyde Civil Service League to the Strathclyde Saturday Morning Amateur Football League in 1989.
Structure

The SMAFA currently has 6 divisions:
AGI Global Logistics Premier Division
L4 Teamwear Championship A
L4 Teamwear Championship B
Cutting Edge Engravers Division 1A
Cutting Edge Engravers Division 1B
JST ELECTRONICS Development Section
The league also runs a number of cup competitions, including the JST ELECTRONICS Strathclyde Cup, the Cutting Edge Engravers Champions Cup, the JST ELECTRONICS Glasgow Cup, the DK TILING SERVICE Lanarkshire Cup, and the Spark Commanders & Totally Rewired Renfrewshire and Inverclyde Cup.
Current Season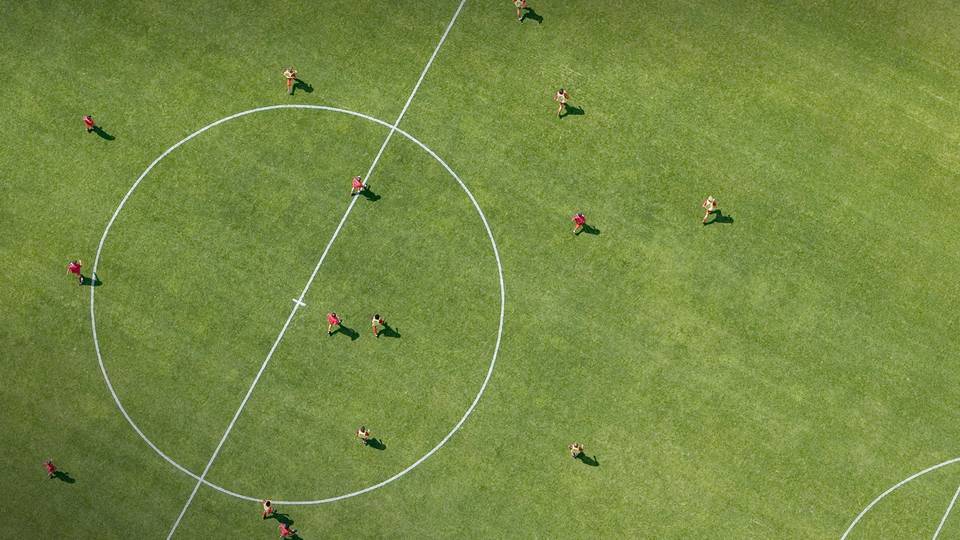 The current season (2022-23) began on 11 September 2022 and is scheduled to end on 10 June 2023. The current league leaders are the AGI Global Logistics Premier Division champions, the L4 Teamwear Championship A champions, and the L4 Teamwear Championship B champions.
Sources