Last updated : Monday, 04 December 2023
Introduction
The Strathclyde Saturday Morning League (SSMA) is an amateur football league based in the Strathclyde region of Scotland. It was founded in 1962 and currently has over 100 clubs affiliated to it.
The SSMA is divided into a number of divisions, with the top division being the AGI Global Logistics Premier Division. Other divisions include the L4 Teamwear Championship A, L4 Teamwear Championship B, Cutting Edge Engravers Division 1A, Cutting Edge Engravers Division 1B, and the JST ELECTRONICS Development Section.

The SSMA also runs a number of cup competitions, including the JST ELECTRONICS Strathclyde Cup, Cutting Edge Engravers Champions Cup, JST ELECTRONICS Glasgow Cup, DK TILING SERVICE Lanarkshire Cup, and Spark Commanders & Totally Rewired Renfrewshire and Inverclyde Cup.
History
The SSMA was founded in 1962 as the Strathclyde Civil Service League. It was originally open to only civil service employees, but it was later opened up to all amateur footballers.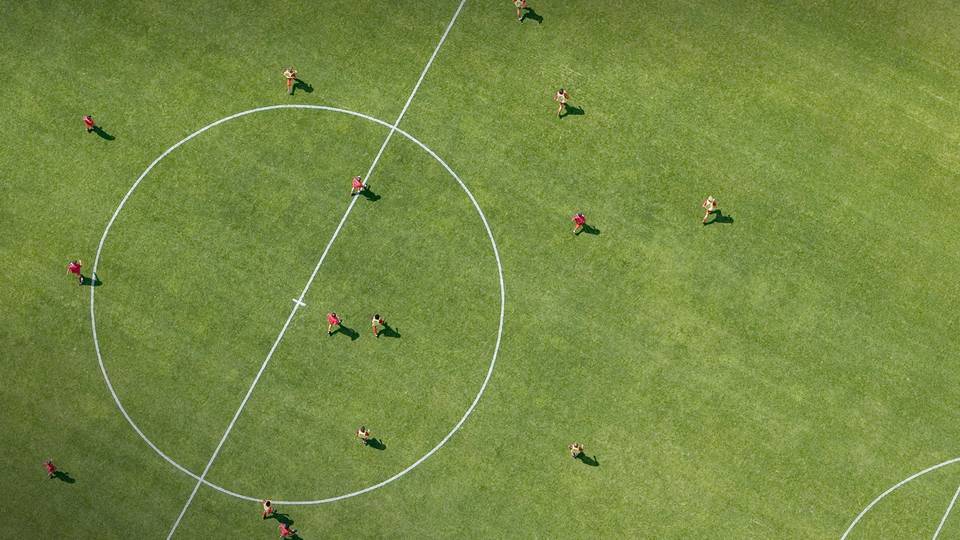 The league changed its name to the Strathclyde Saturday Morning Amateur Football League in 1989. It has continued to grow in popularity ever since, and it is now one of the largest amateur football leagues in Scotland.
Sources