Last updated : Friday, 24 November 2023
About Sunday League Grimsby Division 3
The Sunday League Grimsby Division 3 is a football league for amateur teams in the Grimsby, Cleethorpes and District area. It is one of four divisions in the Grimsby & Cleethorpes Sunday Football League, and is currently contested by 12 teams.
The league was founded in 1972, and has been played every season since then. The current champions are Old Clee Sewell 1st, who won the title in the 2022-23 season.

The league is affiliated to the Football Association, and all teams must be registered with the FA. The league also has a charter standard status, which means that it meets certain standards set by the FA.
The season runs from September to April, with each team playing each other twice. The top two teams at the end of the season are promoted to Division 2, while the bottom two teams are relegated to Division 4.
Fixtures and Results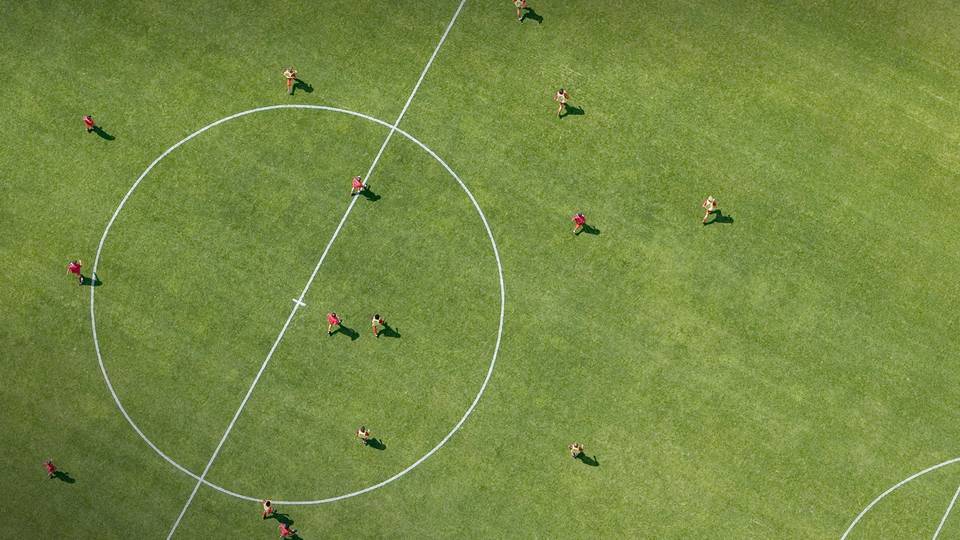 The fixtures and results for the Sunday League Grimsby Division 3 can be found on the league's website: https://www.teamstats.net
Teams
Cleethorpes Athletic
East Marsh FC
Fishermen Arms FC
Healing FC
Linden FC
Old Clee Sewell 1st
People Bar FC
Racks FC
Seven Seas AFC
Titans FC
Westmarsh UTD
Sources
https://www.teamstats.net
https://www.teamstats.net/league/the-grimsby-cleethorpes-and-district-sunday-football-league
https://www.teamstats.net