Last updated : Sunday, 03 December 2023
Surrey County Women And Girls Football League
The Surrey County Women And Girls Football League (SCWGL) is an amateur football league for women and girls in Surrey, England. It was founded in 1973 and currently has over 100 clubs affiliated to it.
The league is divided into a number of divisions, depending on the level of the teams. The top division is the Premier Division, followed by the First Division, the Second Division, and so on. There are also a number of cup competitions, including the League Cup, the Challenge Cup, and the Junior Cup.

The SCWGL is affiliated to the Surrey County Football Association (SCFA) and the Football Association (FA). The league's headquarters are at the SCFA offices in Guildford.
Season 2023-2024
The 2023-2024 season is due to start on Saturday, 3rd September 2023. The fixtures for the season have not yet been released.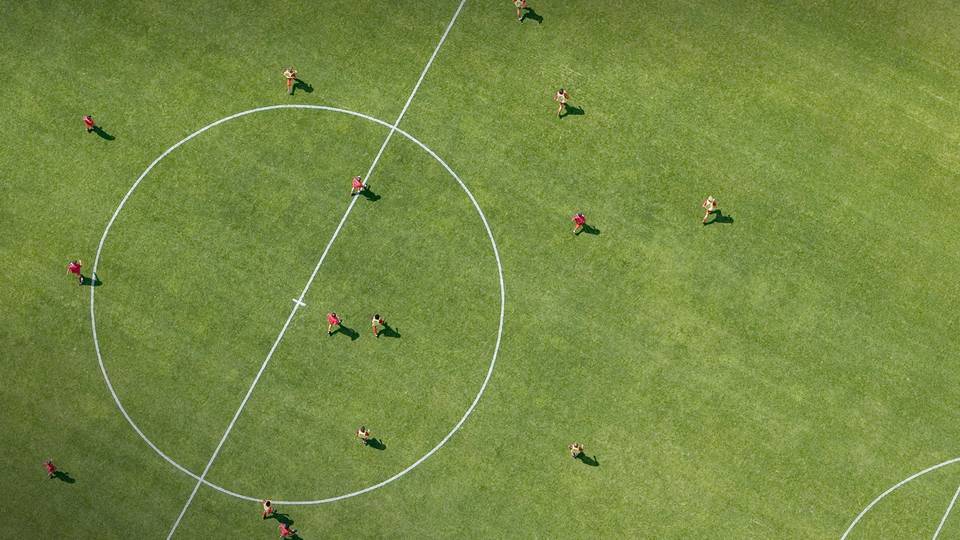 The Premier Division champions will be promoted to the Combined Counties Women's Football League Premier Division. The bottom two teams in the Premier Division will be relegated to the First Division.
The winners of the League Cup will be eligible to enter the FA Women's Cup.
Sources