Last updated : Wednesday, 20 September 2023
Surrey Youth League (SYL)
The Surrey Youth League (SYL) is an amateur football league for boys and girls aged 7-18 in Surrey, England. It is the largest youth league in Surrey, with over 400 teams competing in a variety of divisions.
History
The SYL was founded in 1921 as the West Surrey Youth League. It was renamed the Surrey Youth League in 1995.
Divisions

The SYL has a variety of divisions for different age groups and abilities. The divisions are:
U7
U8
U9
U10
U11
U12
U13
U14
U15
U16
U17
U18
The SYL also has a number of cup competitions, including the Surrey Youth Cup and the Surrey Youth Vase.
Code of Conduct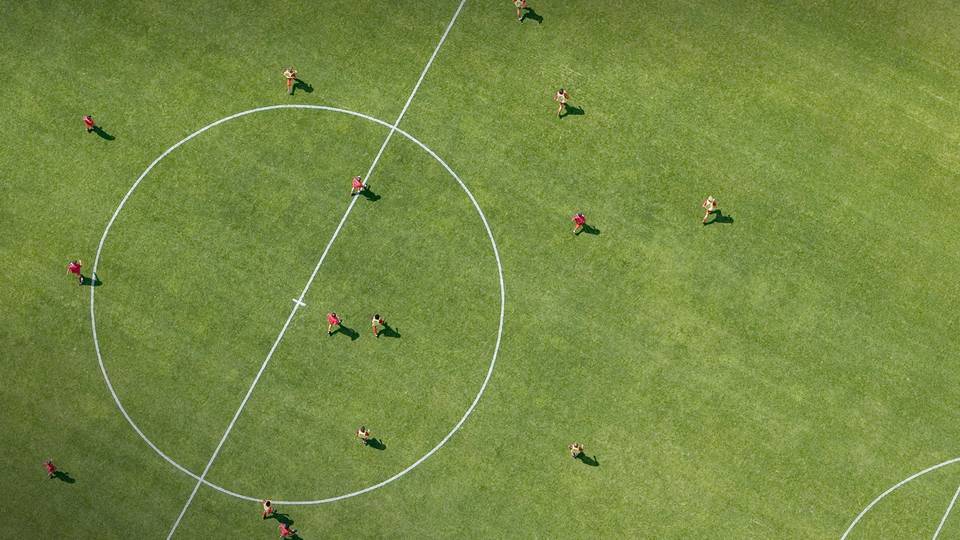 The SYL has a code of conduct that all clubs and players must adhere to. The code of conduct emphasizes the importance of fair play, respect, and sportsmanship.
Sources