Last updated : Friday, 17 November 2023
Swansea Sunday Division 3
The Swansea Sunday Division 3 football league is a competitive league for amateur football teams in the Swansea area.
The league is run by the Swansea Sunday League, which is affiliated to the Welsh Football Association.
History

The league was founded in 1970 and currently consists of 12 teams.
The current champions are Port Tennant Colts FC.
Format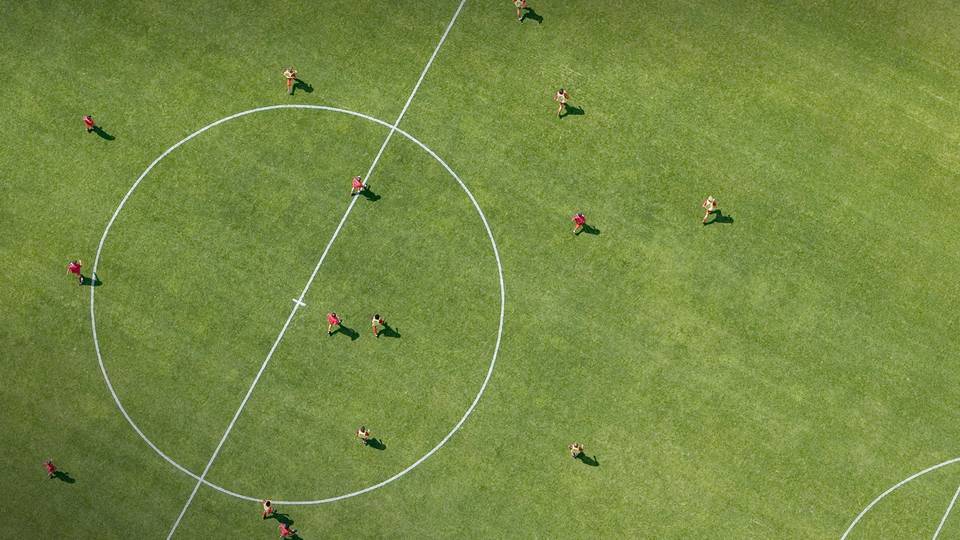 The league is played on a double round robin basis, with each team playing each other team twice.
The top two teams at the end of the season are promoted to the Swansea Sunday Division 2, while the bottom two teams are relegated to the Swansea Sunday Division 4.
Teams
Sources