Last updated : Monday, 27 November 2023
Tajikistan Football League
The Tajikistan Football League (Tajik: ????? ???? ??????????, Persian: ??? ???? ?????? ?????????, Russian: ?????? ???? ????????????) is the top division of professional football in Tajikistan. It is part of the Tajikistan Football League Organization and Tajikistan Football Federation.
The league was founded in 1992, with 8 clubs participating. The first champion of the league was CSKA Pamir Dushanbe. Currently the most successful team is FC Istiklol.
2023 Season

The 2023 season is the 32nd season of the Tajikistan Football League. The season began on 1 April 2023 and is scheduled to end on 15 November 2023.
There are 10 teams participating in the 2023 season:
FC Istiklol
CSKA Pamir Dushanbe
Ravshan Kulob
Eskhata Khujand
Regar-TadAZ Tursunzoda
Kuktosh Rudaki
Fayzkand
Khojand
Khosolot Farkhor
Dushanbe-83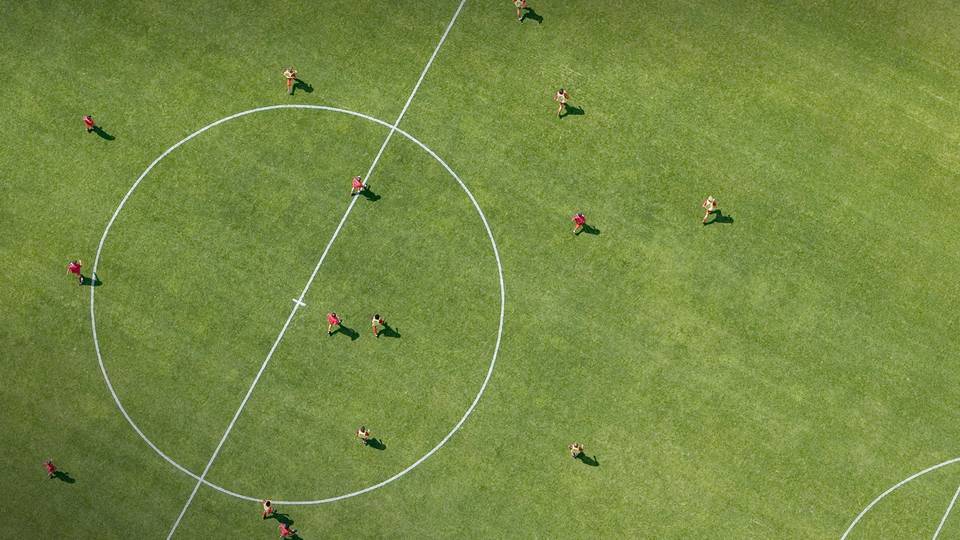 The teams will play each other twice, once at home and once away. The top two teams at the end of the season will qualify for the AFC Champions League. The bottom two teams will be relegated to the First Division.
Sources