Last updated : Friday, 01 December 2023
The Amateur League - Delhi
The Amateur League - Delhi (TAL) is a football league for amateur players in Delhi and Gurgaon. It was founded in 2017 with the aim of providing a competitive and fun environment for players of all levels to enjoy the game of football.
The league is divided into two divisions: the Delhi Conference and the Gurgaon Conference. Each conference has a number of teams, and the teams play each other in a round-robin format. The top teams from each conference then compete in a playoff to determine the overall champion.

In addition to the regular season, the TAL also hosts a number of other events, such as a 7-a-side tournament and a veterans' tournament. The league also organizes training camps and coaching clinics for players of all ages.
How to Join
To join the TAL, you can visit the league's website at theamateurleague.in and fill out an online registration form. The registration fee is INR 500 per team.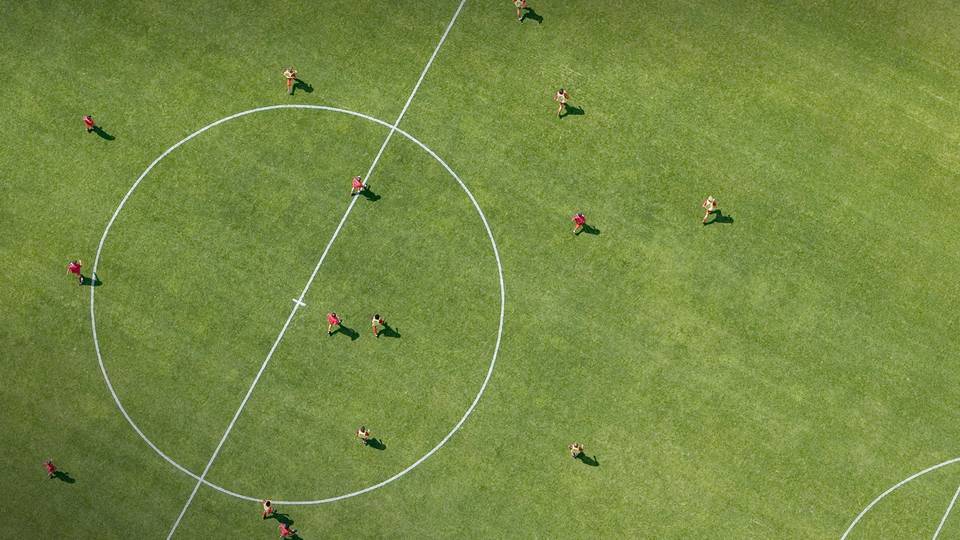 The league also requires that all players have a valid medical certificate. You can get a medical certificate from any doctor.
Sources