Last updated : Thursday, 23 November 2023
The YMSV York Minor League
The YMSV York Minor League is an amateur football league for boys and girls aged 7-16 in the York area. It is sponsored by MOTORSPORTS VILLAGE.
History
The league was founded in 1972 by a group of local football enthusiasts. It has grown steadily over the years and now has over 100 teams playing in a variety of divisions.
Divisions

The league is divided into four age groups: Under-7s, Under-9s, Under-11s, and Under-13s. There are also two girls' divisions: Under-11s and Under-13s.
Each division is further divided into a number of leagues, depending on the number of teams entered.
Season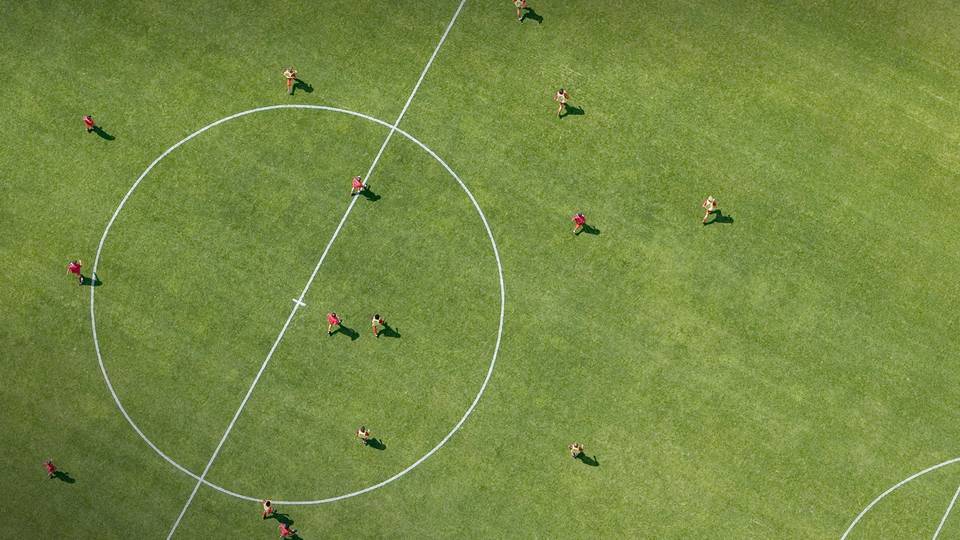 The season runs from September to April. Each team plays a minimum of 12 games, with the top teams in each league qualifying for the playoffs.
Cup competitions
The league also runs a number of cup competitions, including the YMSV York Minor League Cup, the YMSV York Minor League Challenge Cup, and the YMSV York Minor League Vase.
Venues
The league's games are played at a variety of venues across the York area, including York College, Fulford School, and Haxby Road Playing Fields.
Contact
The league's contact details are:
Sources
https://www.teamstats.net
https://www.teamstats.net
https://www.teamstats.net